Monitise is for sale, citing changes to business model and a turbulent mobile payments market
Mobile payments and banking firm Monitise has put itself up for sale. The company, which is based in the United Kingdom, is citing changes in its business model for its third revenue warning that it has received in a year. Shares in Monitise have fallen by 20% as doubts begin to emerge concerning the company's ability to find a buyer. The company has been experiencing some turbulence in the UK market recently, despite the growing adoption of mobile payments.
Firm adopts a subscription-based model that does not seem popular among clients
Monitise made a significant change in its business model recently, moving from a licensing model to a subscription-based structure. The company provides software solutions for mobile devices, allowing its clients to support mobile transactions. Among its clients are the Royal Bank of Scotland and Banco Santander, both of which have begun showing strong interest in the emerging mobile commerce space.
Mobile commerce is growing throughout the United Kingdom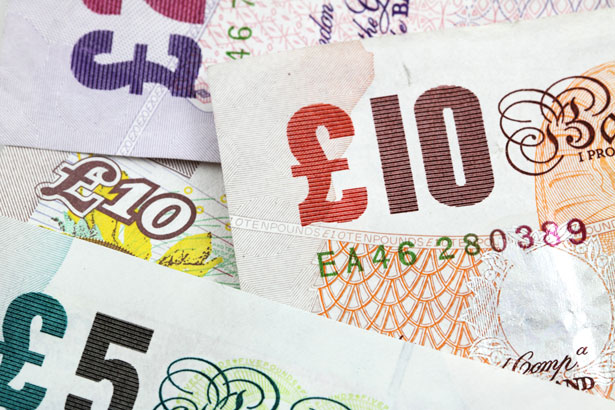 Mobile payments have been growing throughout the United Kingdom in recent years. Consumers are beginning to rely on their smartphones for more than just basic entertainment and communication. These devices have become shopping platforms, allowing consumers to shop for and purchase products in a convenient manner. As the demand for mobile payment support grows, more banks are showing interest in offering their customers mobile-centric services. Monitise is one of the companies that was able to satisfy this need among banks, but changes in market trends have made it more difficult for the company, and those like it, to remain financially sustainable.
Monitise is expected to miss its revenue growth estimates for this fiscal year
Monitise expects to miss its revenue growth estimates of 25% for the fiscal year ending in June. The company expects to generate between $136 million and $151 million in revenue this year, compared to the $143.7 million it generated in 2014. Monitise stock was the most heavily traded stock on the London Stock Exchange this week.