An interview with Ralph Dangelmaier has revealed the critical importance of the smartphone experience.
While at the Money2020 event in Las Vegas, the editor of Mobile Commerce Press, Loreen Worden, had the opportunity to speak with Ralph Dangelmaier, the CEO of BlueSnap, a leading specialist in cart services, about mobile payments and optimization.
Within this interview, Dangelmaier revealed considerable insight into the essential nature of the smartphone channel.
At the moment, one of the largest struggles in mobile payments is the fact that many consumers are abandoning their shopping carts. According to many, including BlueSnap CEO Dangelmaier, this problem has a great deal to do with the fact that far too many retailers are failing to properly optimize their shopping cart experience. This causes consumers to feel that shopping over their smartphones and other small screen devices is inconvenient, difficult, and simply unattractive.
BlueSnap has presented a highly effective solution to this mobile payments struggle for businesses, large and small.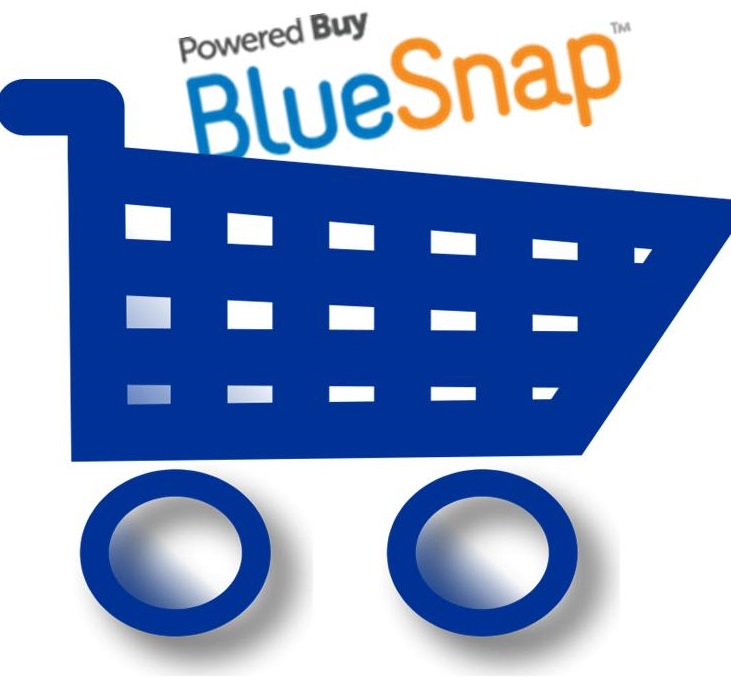 Within the interview with Dangelmaier, he revealed that BlueSnap is already managing to stand out in this highly competitive mobile payments marketplace with their optimized cart services. This is because they have taken the unique tack of partnering with a number of different banks and making their services available in approximately 180 different countries.
Therefore, BlueSnap has stepped away from the disconnected, confused nature of the mobile payments marketplace and has created an intelligent alternative that allows it to choose the bank that will provide the fastest and most convenient transaction for both the merchant and the consumer. For example, if a consumer in London is purchasing an intangible product – such as a digital item like a music file or an app – the best bank would be intelligently selected in order to ensure the transaction is completed at its fastest.
The company also goes above and beyond by consulting with each of its clients in order to discover which banks will provide the best mobile payments services for their specific products and needs. BlueSnap provides a seamless up-sell and consultation process with clients that makes certain that their shopping carts are always optimized for the best experience that is specific to their products. This is enhanced by a personal touch – which allows them to rise above the services provided by PayPal – and has allowed them to become experts in the best and fastest routing of transactions.
Having experienced the shopping cart and now mobile payments transaction optimization business for more than 8 years, BlueSnap has managed to keep ahead of the latest trends by observing and providing precisely what their clients want and need from the online and smartphone based experience. It is this type of strategy that will make the difference in keeping consumers from abandoning their carts and encouraging them to complete the process, giving conversions that much needed shot in the arm.