New payments application is helping eBay become more appealing in the mobile space
Leading online retailer eBay has been putting more focus on the mobile sector in recent years. Much of the company's efforts in the mobile field are being handled by PayPal, but eBay has also been flexing its own proverbial muscles in the mobile space, hoping to promote mobile payments among young adults. eBay's Venmo peer-to-peer payments application has seen strong growth recently among this demographic, which suggests that the company's efforts may be paying off.
Venmo finds success among college students thanks to its social networking features
Venmo has become quite popular with young adults on college campuses. Many people are using this application to settle debts among one another or split the cost of meals at restaurants. The application is designed more like a social network than a typical payment processor. Venmo boasts of a news feed that tracks transactions that users want to share publicly, but does not show the actual amount being paid. Users can interact with one another in a manner resembling Twitter while also seeing what their friends are purchasing and what they have to say about those products.
Voyeurism helps boost the attraction of eBay's mobile application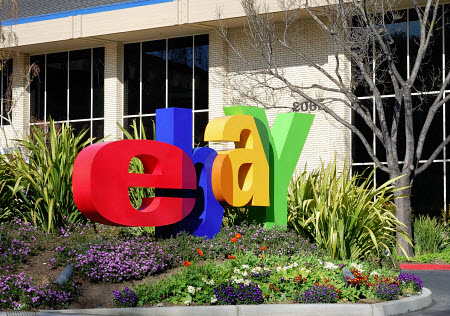 Social network voyeurism is nothing new. It is quite common for people to browse the social feeds of their friends to see what they are doing on a daily basis. Indeed, this is one of the primary reason social networks are so popular. eBay claims that this voyeurism is what makes the Venmo application so popular among young consumers as it reinforces the application's network effect.
Venmo will have to compete with other mobile payments platforms in order to become a success
Venmo is still relatively new to the mobile payments field. Though the application has managed to find a degree of success, it still must compete with other, more popular platforms before it can be considered a competitive mobile commerce platform. Both Google and Square currently represent some of eBay's most challenging competition in the mobile field and these two companies will not be easily beaten.