Report sheds light on wallet applications
Allied Market Research has released a new report that focuses on the growing value of mobile wallets. Mobile commerce has taken hold in many countries around the world, which has exposed consumers to mobile wallets. These tend to be simple applications that are designed to store a consumer's financial information as well as digital information being provided by retailers and merchants in general. This information typically takes the form of loyalty rewards, but mobile wallets can also be used to store digital versions of tickets to events and travel passes.
Consumers may be growing more interested in wallet apps
While mobile commerce has helped boost the popularity of mobile wallet applications, the growing reliance that many people are forming on their smartphones and tablets has ensured that these applications have a strong future. Even those that are uninterested in mobile commerce can make use of these wallet applications, using them as a convenient form of storage.
Mobile wallet market to hit $50 billion by 2020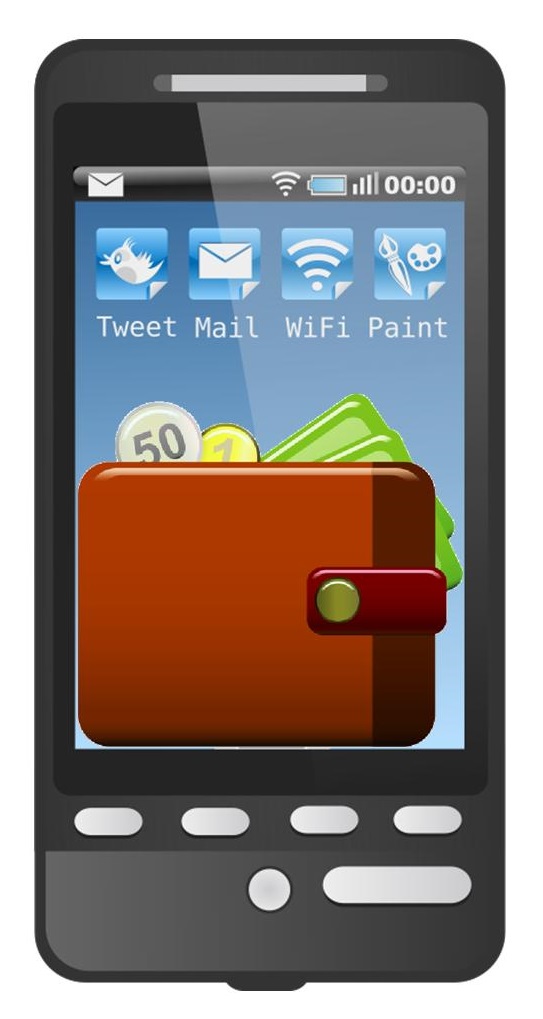 The report from Allied Market Research predicts that the global mobile wallet market will reach $50 billion by the end of 2020, experiencing a compound annual growth rate of 127% from 2013 to 2020. The report suggests that the majority of consumers that embrace wallet applications will use these platforms to participate in mobile commerce in some manner. Notably, the report predicts that the number of NFC-based mobile wallets will increase in the coming years despite the dropping popularity of NFC in the mobile commerce field.
Caution concerning NFC remains strong
NFC devices are becoming more abundant as device makers and mobile operators work to expose consumers to new technology. NFC had been quite popular in mobile commerce in the past, but security concerns have lead to something of an exodus away from this technology. Despite these security concerns, however, NFC devices are still finding their way to consumers, many of whom are using NFC technology simply to share digital information rather than participate in mobile commerce.