The vast majority of drivers enjoy using their smartphones to complete transatctions at the pump.
Recent data released by the Carrefour fuel station revealed its gas station mobile payments are highly popular. In fact, the company's report said that 9 out of every 10 drivers approved of this smartphone based service.
Ninety percent of Spanish customers who had used the mobile service called it "very satisfying."
Since the summer when the gas station mobile payments option became available at Carrefour in Spain, there have been over 10,000 people who have tried it. Among them, nine out of every ten said that the experience was "very satisfying."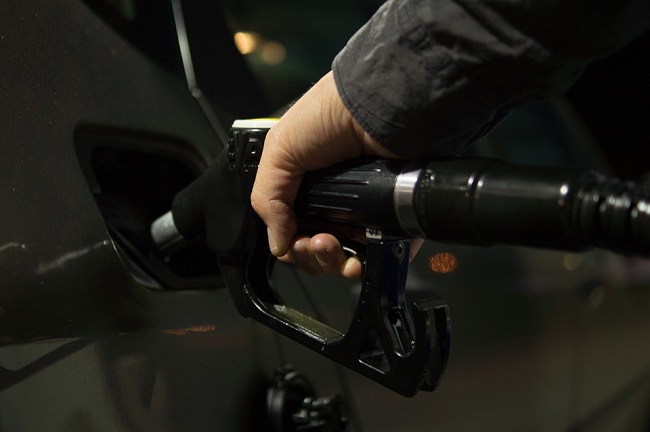 There are currently 125 Carrefour stations throughout the country and that offer the Pass card holder mobile payment option. This started in June 2016 by way of the Mi Carrefour app. In this way, customers could fuel up and could then get back into their vehicles to pay.
The gas station mobile payments service used geolocation to determine the exact position of the driver.
That allowed the app to recognize the fuel station where the customer was located. The mobile app then prompts the driver to select the supplier, product and amount before starting to pump the gas. Once the car has been fueled up, the customer can confirm the details and simply drive away.
Moreover, the app also occasionally provides discount coupons at the time of payment. This not only gave drivers the chance to save money on their next visit, but it encouraged them to come back and use the mobile payments option again.
According to a statement from the retail chain of gas stations, "The new system has already changed the habits of its users." It went on to add that "More than 10,000 customers have already tried this option to pay for their fuel stops and nine out of 10 have highlighted this as much more comfortable and safe. Along with pricing and discounts, [these are] the main advantages of Carrefour service stations."
There are a few companies, such as Starbucks, that have very successfully implemented mobile payments as a transaction option. Carrefour has illustrated the way in which it may be done at fuel stations moving forward.