The micro blogging site has announced that it is close to the release of this option.
It has now been revealed that Twitter's latest initiative in the area of mobile social media marketing will be the release of a new product that will make it possible for app developers to be able to install ads that will help to encourage application downloads.
This format is called an app install ad and its goal is to help to attract more marketers to Twitter.
Specifically, Twitter is seeking to use the mobile social media marketing opportunity to draw marketers from the game and e-commerce industries. Once the ads within mobile Twitter feeds are clicked, the user is redirected to the page of the advertiser within an app store where the application from the ad can be downloaded.
The social network is likely using this mobile social media marketing move to help keep its IPO promises.
At its initial public offering, Twitter had stated that it would be boosting its mobile ad offerings and that is exactly what this step appears to be. Since November, the stock for the company has skyrocketed by 78 percent and analysts are currently predicting that its annual revenue will increase to nearly double, reaching $1.2 billion by the close of this year. This, despite the fact that user growth has been slowing down.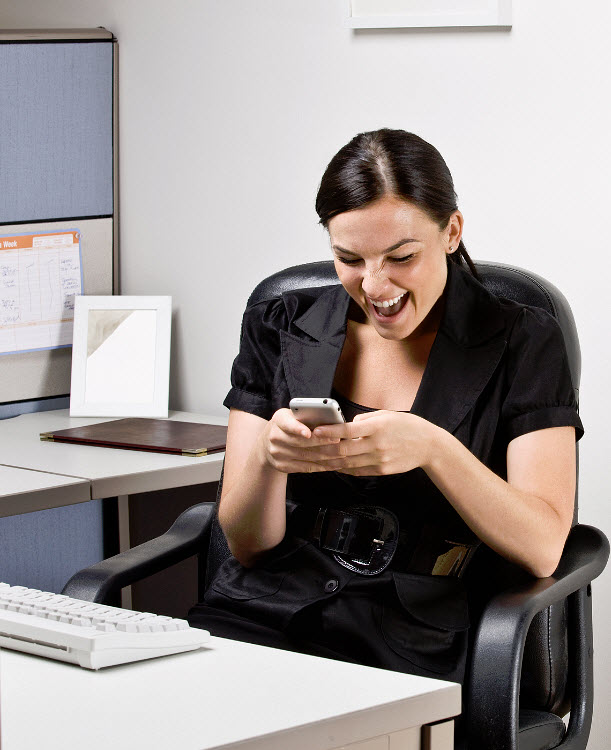 The mobile channel is a central element to the business at Twitter, as it is over mobile devices that the user base is growing at its fastest rate. Furthermore 75 percent of the company's ad revenue comes from that channel, alone.
Other social networking companies have been highly successful in the use of app install ads. They were introduced in October 2012 by Facebook and by last year they had brought in 245 million downloads. Candy Crush was advertised by King Digital Entertainment over Facebook and that app has now become one of the most popular games for those devices. King has just experienced its own IPO.
Now, Twitter will be using this mobile social media marketing opportunity for its own purposes and it has been testing its app install ads for a number of weeks to ensure that they are functioning as expected.