According to a recent study, Android device users are taking quite a casual attitude toward their vulnerabilities.
Proofpoint, a cyber and mobile security firm, has now released a report that has shown that users of Android devices had willingly downloaded more than two billion apps containing malicious code in 2015.
Those findings with regards to the downloading of malicious mobile apps were published in the Human Factor Report.
That report provides a closer view of the most recent cyber and mobile security trends throughout social media, mobile apps and email. Among the top findings of this report, one that is drawing a considerable amount of attention is the fact that malicious mobile applications are affecting the United States the most, with China in second place. The findings also pointed out that many of the problems with malicious apps come from downloads that are occurring in marketplaces outside of official channels.
These marketplaces are posing a considerable mobile security threat that device users seem to be ignoring.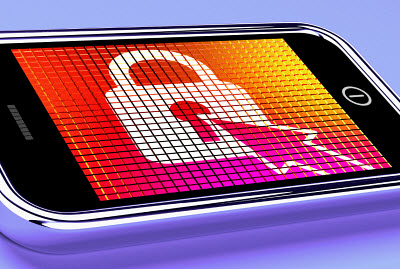 The researchers from Proofpoint discovered rogue app stores that were giving mobile device users the opportunity to download "free" clones of popular apps for both Android and iOS devices but that contained malicious code. In many circumstances, the games were clones of premium apps that were being offered for free, or included those that had been banned from the official Apple iTunes Store, luring people to these rogue marketplaces with their offer of something that was certainly too good to be true.
In order to be able to download those mobile apps, the users would have had to bypass a number of cyber security warnings along the way. Despite that fact, and the fact that downloading from those marketplaces increases the risk of downloading a malicious app by four times, many people are continuing with this activity.
The mobile security issues presented by these malicious apps can include anything from the sharing of personal information and data to revealing passwords to third parties. Downloads from those marketplaces surged during the fourth quarter of last year. Among the malicious apps that were indeed downloaded, data was communicated to 57 different countries. Of the data that was transmitted, 19 percent went to China.