The operating system's version of 1Password has now been updated to make this feature possible.
The 1Password version for Android has now been updated in order to allow mobile security methods to be changed for smartphone and tablet users, as their fingerprints will now be able to be scanned to unlock their devices.
This type of fingerprint scanning feature is appealing to people whose passwords are quite long.
The iPassword feature will also be welcome by people who struggle to be able to use touchscreen keyboards with the accuracy needed to enter a mobile security password. Until now, using the mobile app provided device owners with the opportunity to be able to use a single password in order to be able to log into all their various accounts. As passwords with greater length and complexity can often provide better protection, this could still lead to a notable frustration for users who must regularly enter the code or who find it challenging to use a touchscreen keyboard with the necessary accuracy.
The fingerprint scanner allows that password with added mobile security to be used, only without typing it.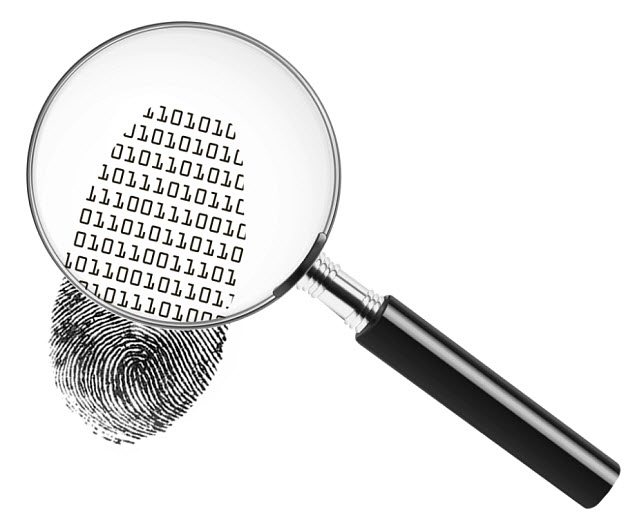 That said, it's important to point out that the new fingerprint scanning feature of 1Password for Google's mobile operating system is limited to only a small percentage of devices, at the moment. Currently, it is compatible only with phones running on Android Marshmallow's fingerprint support. Therefore, mobile devices that are operating on earlier versions of Android will still be limited to the option to enter one password for all their accounts. They won't be able to scan their fingerprints to complete logins.
That said, for all users of the mobile app, there will still be some benefits to the updates that have now been released. For example, they give the mobile security application a more polished look that suggests a more streamlined experience. This new look brings it up to the Material Design style that has been established by Google. In terms of new features aside from the fingerprint scanning, it now also makes it possible to be able to share passwords with teams of people who will all need to be able to access various accounts.