According to industry leaders, the technology is now starting a wave in the country.
According to some of the latest data out of Canada, mobile payments, such as money transfers, are starting to pick up quite quickly, as the industry reaches the close of its second year within the country.
Contactless transactions, specifically, are starting to take hold inside that country.
Though the case on the other side of the world, in India, is showing a massive hesitation to adopt mobile payments technology, the exact opposite appears to be happening in Canada. The true strength in this part of the industry appears to be in contactless technology – NFC technology. Tap and go is catching on and Canadians are starting to become accustomed to it.
MasterCard has now ranked Canada as the second most prepared country for mobile payments.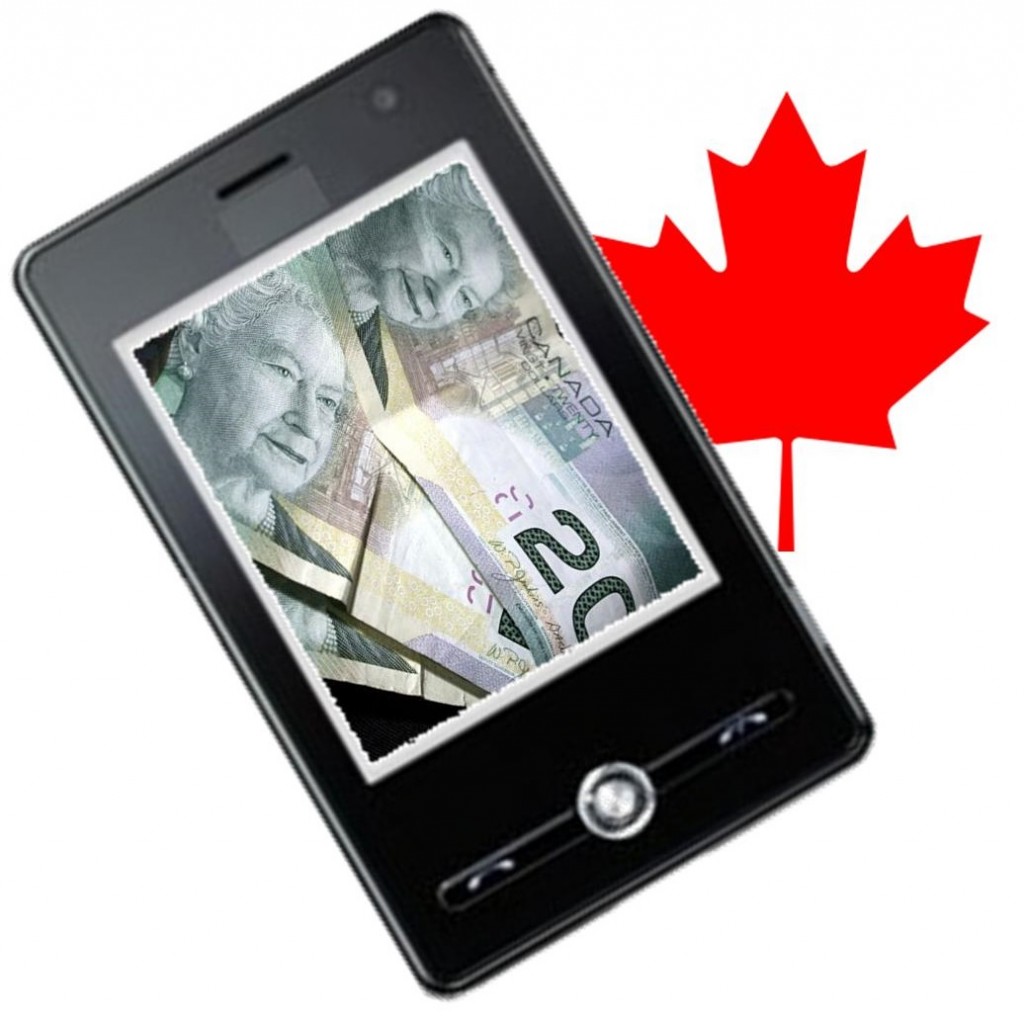 The ranking from MasterCard placed only Singapore ahead of Canada in terms of being prepared for the widespread adoption of mobile payments. It assigned a score of 0 to 100. Canada scored a 42, whereas Singapore received a score of 45.6. The global average was 33.2.
That said, despite the widespread adoption of smartphones in India and its tremendous population, it is still lagging behind the world at a score of only 31.5. This ranking was the result of the data accumulated by MasterCard in a survey that involved the participation of mobile networks, banks, and governments. It revealed that in the Mobile Commerce Clusters score, Canada has fared very well.
At the same time, aside from mobile payments, the survey also identified a number of other trends. For example, credit and debit cards are continuing to grow their share of the overall industry over other methods such as cash and checks. Approximately one in three total transactions are done by cash, and card transactions are picking up considerably within the sound financial system of that country.
Smartphone penetration is also considerable in Canada. That, along with the cooperation of the government, mobile networks, and banks, has meant that this market is increasingly prepared to take part in mobile payments on a mainstream scale.