A recent Bankrate.com survey has shown that mobile wallet apps still won't go mainstream this year.
The results of a survey conducted by Bankrate.com have now been released and have revealed that, for the most part, adults in the United States don't plan to use mobile payments in order to pay for their holiday shopping purchases.
In fact, the research showed that only 14 percent of U.S. adults said they'd use a mobile wallet this holiday season.
Among the reasons the Bankrate.com survey found were standing in the way of the use of mobile payments by American consumers, there was one that stood out the most. Many shoppers simply don't feel that using Android Pay, Apple Pay, Samsung Pay and other mobile wallets is safe. In fact, 36 percent of the participants in the survey said they were worried about the security of these mobile apps. The survey involved the participation of one thousand adults in the United States.
Aside from security, another concern people had about mobile payments was about convenience.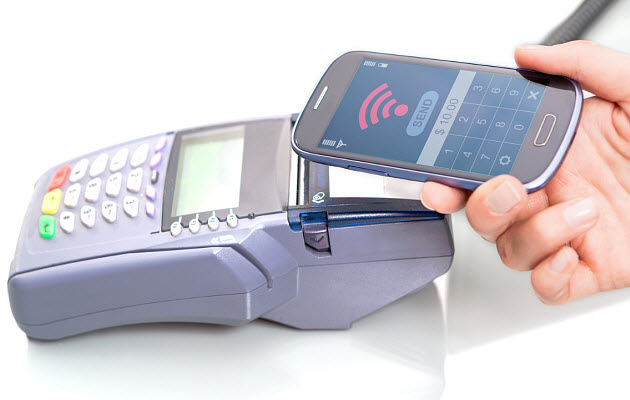 Another 31 percent of the survey's respondents said that they felt that other types of payment method would be more convenient for them to use than mobile wallets.
While Apple Pay, the mobile wallet from the iPhone maker, saw a great deal of media attention when it first debuted in the United States, last year, it hasn't seem to have taken on a very powerful charge as many had expected. Some had predicted that Apple would pave the way for smartphone based payments as a whole. However, none of the wallet apps have really caught on with mainstream consumers.
The data from this survey only further underscored the great distance that this mobile technology has ahead of it before it can be considered to be a major part of the transaction industry in the country.
Still, as much as mobile payments may not be here yet, it is still expected that they will one day play an integral role in the American retail transaction system experience and that this day will not be long off. The shakeup has already begun as many retailers update the point of sale tech.