JD and Tencent will be expanding their partnership in order to improve mobile marketing
JD.com, one of China's largest online retailers, and Tencent, a prominent provider of Internet services in China, have announced that they will be expanding their partnership in order to transform mobile marketing throughout the country. A growing number of consumers with smartphones and tablets has lead to a higher demand for new marketing solutions in order to effectively engage mobile consumers. Retailers are finding it somewhat difficult to catch the attention of mobile shoppers, especially those that are becoming more involved in mobile commerce.
China is becoming a very powerful mobile commerce market
China has become a leading mobile commerce market, with many consumers showing favor for shopping with their smartphones. New mobile marketing solutions are needed in order to ensure that retailers can continue to engage these consumers. JD and Tencent will be exploring new avenues to leverage Tencent's social platforms in order to create more favorable marketing solutions. Together, the companies intend to make use of the big-data resources that Tencent has access to, as well as the e-commerce information that JD has collected over the years.
New marketing solutions could help retailers engage mobile consumers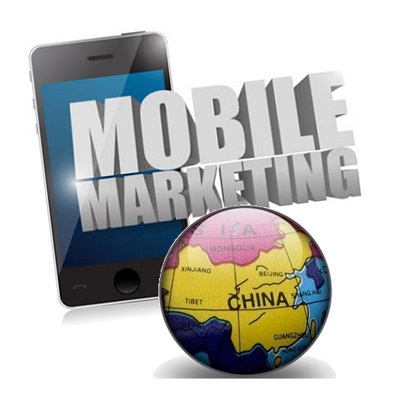 Through the expanded partnership, JD and Tencent intend to develop new online tools that will ensure that retailers can target mobile consumers in a more dynamic fashion. Mobile marketing has proven to be an effective way to engage new generations of consumers that are becoming more reliant on smartphones and tablets. These devices have become powerful tools in changing how consumers shop online and in the physical world. In China, retailers have seen the rise of mobile commerce, which is pressuring them to become more mobile-centric.
Mobile marketing expected to thrive in China
As mobile marketing becomes more robust in China, many more consumers are expected to begin participating in mobile commerce. New marketing solutions may make it easier for retailers to connect with consumers. Through mobile marketing, these companies can offer consumers better deals and shopping opportunities that they may not have had access to in the past.