There are some considerable advantages to wearables and they are becoming increasingly obvious.
With all the different DIY monitors and devices that patients have to use at home – which now include wearable technology in many different forms – the shape of the relationship between doctors and patients is starting to change, as is the care available from doctors and the care patients can provide themselves.
Blood pressure and glucose monitors, fitness bands, and other devices make tracking easier.
Wearable technology has pushed this trend forward very quickly, as wristbands and smartwatches offer sensors that can perform functions such as heartbeat and blood pressure tracking, sleep tracking, activity tracking and a range of other capabilities. Not only is it giving patients the ability to better understand the functions of their body systems, over time, but according to Yale University medical professor, Stephen Huot, doctors are already starting to see the benefits of the use of these wearables.
This helps to explain why so many people are using wearable technology and why this trend is growing.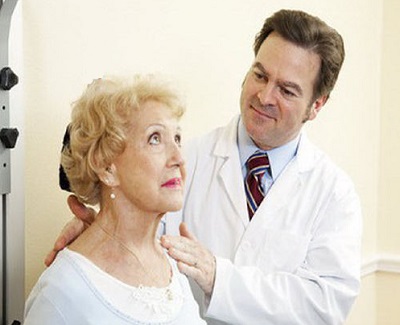 In 2012, Pew Research Center conducted a nationwide survey that determined that even by that time, 69 percent of adults were monitoring at least one indicator of health and wellness. These included diet, weight or exercise. Among them, 21 percent said that they were using a form of technology to be able to track that particular indicator. That said, Pew now projects that as weareables become more readily available, it will skyrocket in popularity, to the point that people will be commonly using wearable or even embedded devices by 2025.
Pew also explained in the report on its research that among the survey participants, 46 percent felt that their behaviors in tracking their health indicator(s) had altered their overall approach to a healthful lifestyle or toward someone else for whom they were providing care. Furthermore 40 percent of the survey participants said that the data they had collected by tracking had driven them to pose new and different questions to their doctors, or had even encouraged them to obtain a second opinion.
For this reason, doctors are increasingly prescribing the use of wearable technology, particularly for monitoring certain chronic conditions, such as patients with diabetes.