PayPal teams with Aramex to enter the Middle East
PayPal has announced the laun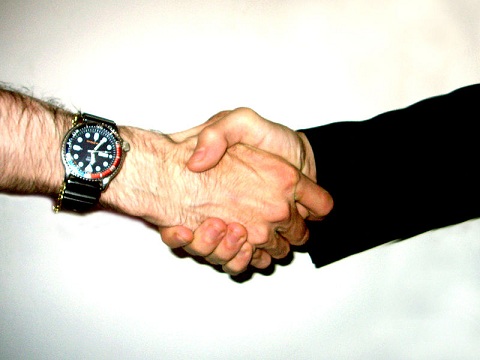 ch of new operations in the Middle East. The move comes in the wake of reaching an agreement with Aramex, a logistics and transportation solutions provider. The two companies will work together to boost mobile commerce in the Middle East region, hoping to tap into the burgeoning market that exists there. PayPal will provide support to the Aramex Shop & Ship service, which is a shopping platform designed to make shopping easier in the Middle East for consumers from outside the region.
Middle Eastern market holds promise for PayPal
PayPal has many ambitious concerning mobile commerce, especially in emerging markets throughout the Middle East. The company had, in the past, been interested in promoting NFC technology as a way to facilitate mobile transactions. In 2011, PayPal abandoned NFC technology in favor of other pursuits in mobile commerce, such as developing its own credit card reader that can be attached to mobile devices. By teaming with Aramex, PayPal may now be able to make its ambitious concerning mobile commerce in the Middle East a reality.
Middle Eastern consumers have yet to be won over by online shopping
Mobile commerce has become exceedingly popular in North America and Europe, but is still in a stage of infancy in the Middle East. More consumers in this region are beginning to obtain mobile devices and showing interest in participating in mobile commerce. The penetration of smart phones and tablets, however, is still low, thus limiting the reach of any mobile commerce initiative. Mobile technology has established a strong foothold with Middle Eastern consumers, however, so it may just be a matter of time before mobile commerce begins building momentum in the region.
Aramex platform may be ideal for PayPal initiative
PayPal is keen to bolster the online presence of Middle Eastern businesses, both large and small. In doing so, the company believes that mobile commerce will attract the attention of consumers throughout the region. The Aramex Shop & Ship platform is expected to help in this endeavor as it makes mobile shopping more convenient for those with smart phones and other mobile devices.