Apptive announces additional funds raised
Apptive, a mobile commerce firm based in Texas, has announced that it has raised over $1 million in funding through recent efforts. The firm offers services to those looking to develop their own mobile commerce applications. A growing number of retailers and online merchants are beginning to focus on the mobile sector in order to take advantage of the swell of consumers that have come to populate this sector in recent years.
Consumers are becoming increasingly mobile
With smartphone and tablet devices becoming more common among consumers, retailers have had to change their engagement methods in order to ensure their continued relevancy. As such, many companies have come to take mobile commerce more seriously. Over the past three years, retailers have been dabbling in various mobile solutions that promise to boost their consumer engagement. Few of these solutions have managed to deliver on this promise, however, encouraging retailers to take matters into their own hands.
Apptive seeks expansion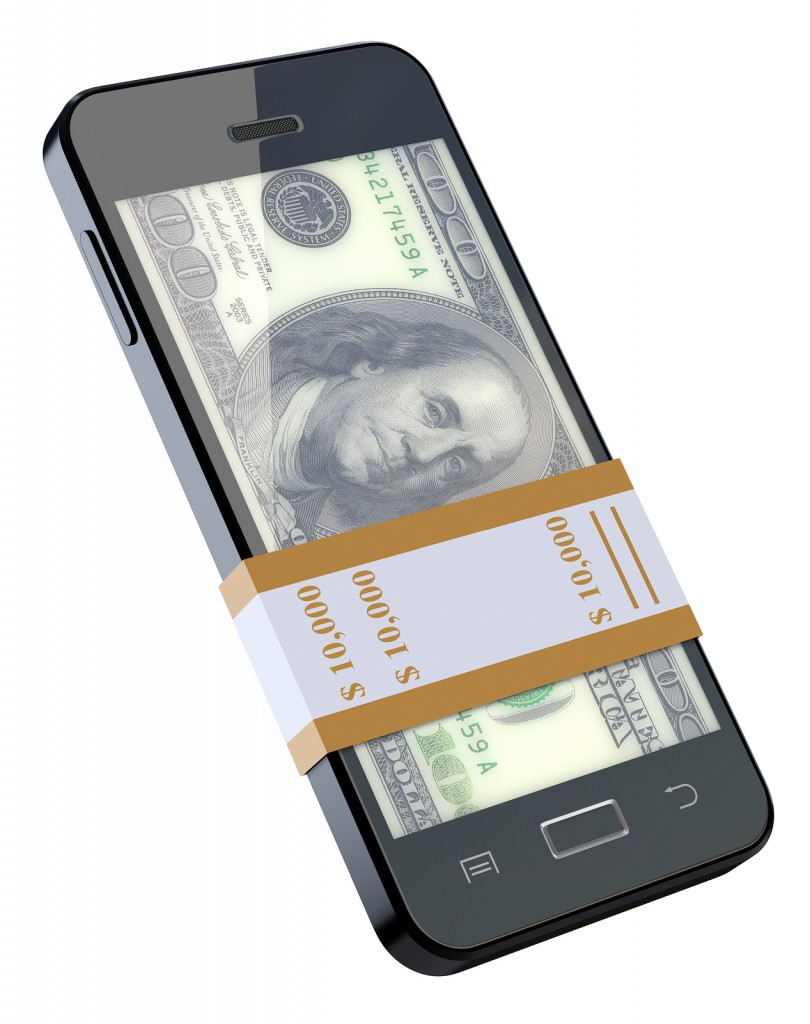 Many retailers are interested in developing their own mobile commerce platforms. Apptive can assist in this endeavor by providing services that are specifically tailored for such initiatives. The funding that the firm has risen recently will aid in the expansion of its services and assist the firm in establishing new partnerships with merchants operating in the mobile sector.
Partnerships add momentum to Apptive's allure
Apptive's Easy App platform officially entered beta testing in the spring of this year. The firm has been seeking out partnerships with companies in order to establish a more formidable presence in the mobile commerce space. Apptive has partnered with Bigcommerce, Colusion, 3dcart, and Shopify and has managed to establish a strong following based on these partnerships. Bigcommerce, for instance, has reported that 70% of its merchants who create an application through Apptive go on to publish the application to their customers, securing a significant financial boost.