Sharper Image enters into the mobile commerce field for the holiday season
Sharper Image has a long history in specializing in high-tech products, but the retailer is entering into new territory that it has not yet explored. The retailer is set to launch its holiday catalog, which will feature a wide array of innovative gadgetry. While this is nothing new in and of itself, the catalog will be linked to a mobile commerce site, allowing consumers to purchase products they are interested from their smartphones and tablets.
Retailers work to engage mobile consumers
Mobile commerce has become quite popular among retailers, largely due to the success that many companies saw with their mobile commerce initiatives during the 2012 holiday season. Last year, many consumers opted to shop from their mobile devices, taking advantage of special deals being offered by retailers trying to engage the mobile crowd. For many retailers, this led to a sharp increase in revenue, which has encouraged them to continue pursuing mobile commerce aggressively.
Application equipped with image recognition technology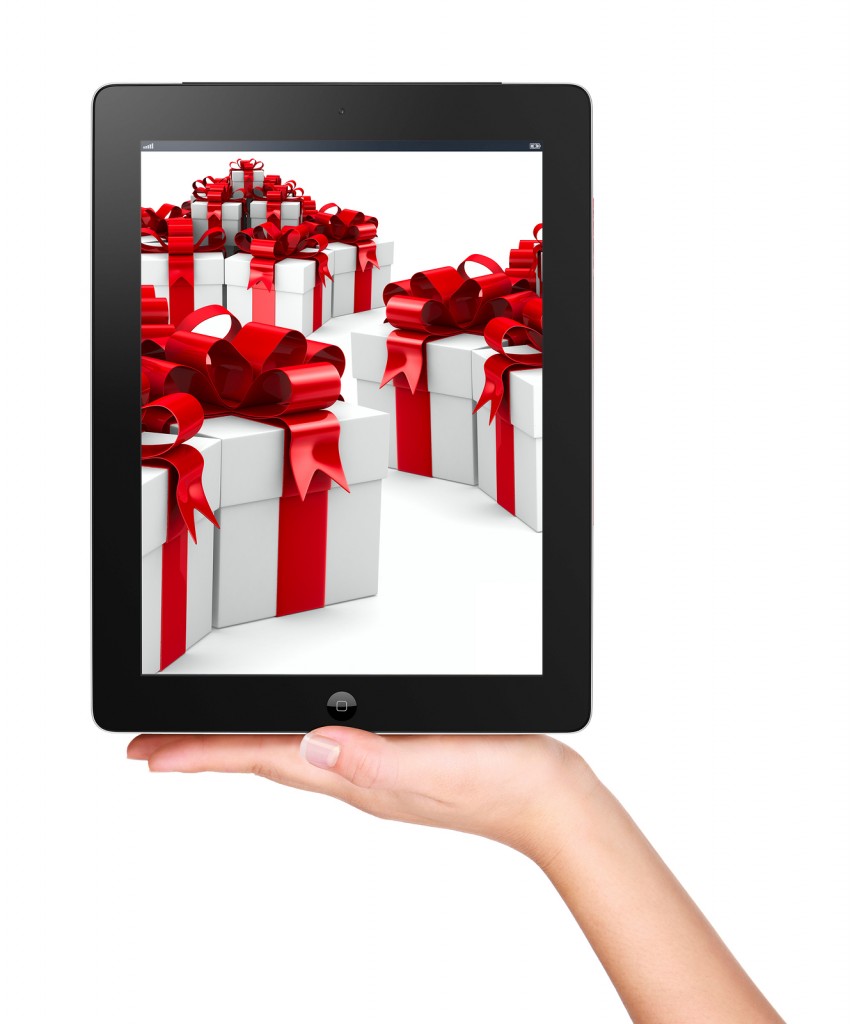 Sharper Image is not content to simply link its holiday catalog to a mobile commerce website, of course. The retailer has also developed an application that will allow consumers to browse, research, and purchase products directly from the catalog using image recognition technology. Each image in the catalog contains a digital watermark that function in a similar fashion to a QR code. When the application registers the watermark, it directs consumers to a particular product page.
Mobile commerce may usher in success for retailers
The application is designed to make the shopping experience more engaging while also leveraging the convenience of mobile commerce. Sharper Image expects that consumers will respond well to the initiative, which may also be a boon for those looking to get their holiday shopping out of the way early. Other companies have similar initiatives in mind, but none are utilizing image recognition technology to promote mobile commerce among consumers.