An Astound Commerce survey showed that people are shopping on smartphones more than ever.
The results of a new mobile commerce growth rate study have been released by Astound Commerce. The study was based around a survey titled "Mobile Accelerates to the Express Lane."
The report illustrated the m-commerce sales trend in the United States and where they will reach this year.
The study results indicated that the American Mobile commerce growth rate would bring sales to $130.92 billion by the close of the year. This means that it will make up 33 percent of the overall e-commerce sales completed this year. Moreover, in the prior 12 months, there was a 40 percent year over year increase in discretionary spending in mobile commerce. In e-commerce, that figure was markedly lower, at 11 percent.
The mobile commerce growth rate also impacted other parts of the shopping process aside from purchases.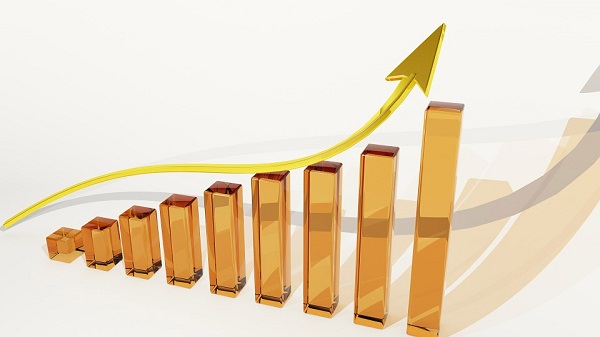 The Astound Commerce report indicated that buying was only one component of the mobile commerce journey. People are also using their smartphones to research products. Among the survey respondents, 40 percent said they read their emails and would frequently visit retailer sites at the same time. Moreover, another 40 percent said smarphones make the shopping transaction process faster.
Consumers have developed a heavy reliance on their mobile devices. They will frequently consult their small screen gadgets before other channels. This includes both shopping in-person at brick and mortar stores and visiting e-commerce sites. Fifty five percent of device users will research products on their smartphones ahead of going to a store in-person. Moreover, 42 percent said they look into products on their smartphones and tablets while in-store.
The mobile commerce growth rate was greatly influenced by certain specific factors. For instance, 68 percent of shoppers feel relevant product search results are important. Fifty nine percent value seeing high-quality product images. Another 49 percent said they appreciate it when detailed product reviews are made available for them to read before purchase. A whopping 98 percent felt it was important for consistency to exist throughout all channels. A product's price should be the same from a given merchant regardless of whether the purchase is made over m-commerce, e-commerce or in person.