According to a new study, 33 percent of the people with accounts with that institution are willing to pay a fee.
The results of a study conducted by research company SNL Financial have now been released and they have shown that it is the customers of the Bank of America that are most willing to pay an additional monthly fee in order to have access to mobile banking features.
This shows that there are some customers who would be willing to pay to use a mobile app from their lenders.
The research took into account the responses of customers from nine large banks across the United States. Among its questions was whether or not the respondents would be willing to pay a monthly fee of $3 in order to be able to continue the use of their mobile banking apps. Among the customers from the Bank of America, 33 percent said that they would be willing to pay the additional fee to use the smartphone app from their bank. That was the highest percentage of any of the bank customers that were surveyed. In second place was Citigroup, from which 31 percent said that they would be willing to pay that same fee.
The report did not suggest why that specific bank's customers were more willing to pay for mobile banking.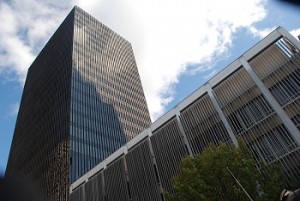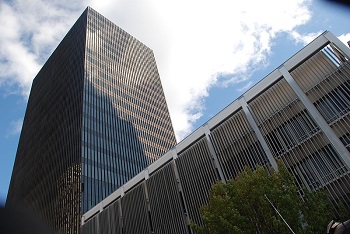 In terms of the other seven banks that were involved in this mobile apps study, the percentage of customers who said that they would be willing to pay an additional $3 per month in order to use the application were as follows:
• 29 percent – U.S. Bank
• 26 percent – TD Bank
• 25 percent – USAA
• 24 percent – Wells Fargo
• 24 percent – Chase Bank
• 22 percent – PNC Bank
• 18 percent – Capital One
This could be some very useful insight for banks, which are currently facing an ongoing time of low interest rates and which have been facing a struggle in finding ways to boost their revenues and ensure their growing profitability. Equally, banks have been observing a growth in the number of their consumers that have been embracing mobile banking features.