Online marketing on smartphones and tablets are facing serious issues with dirty data.
There are large problems developing in the use of mobile ads, in which marketers are regularly paying for impressions but where fraud is becoming increasingly commonplace when recording the data associated with the performance of a given advertisement.
There is little that mobile marketers can do to actually confirm that their ads are actually viewed by humans.
While there may be quite a bit of efficiency to the online advertising industry, it is also greatly flawed, and these issues are magnified when it comes to the growing number of channels that are being introduced through mobile devices such as smartphones and tablets. For this reason, the mobile ads industry is starting to take aim at the fraud problem from which it has been suffering and which is getting worse.
Industry organizations are now starting to set mobile ads standards and transparency is being demanded by media buyers.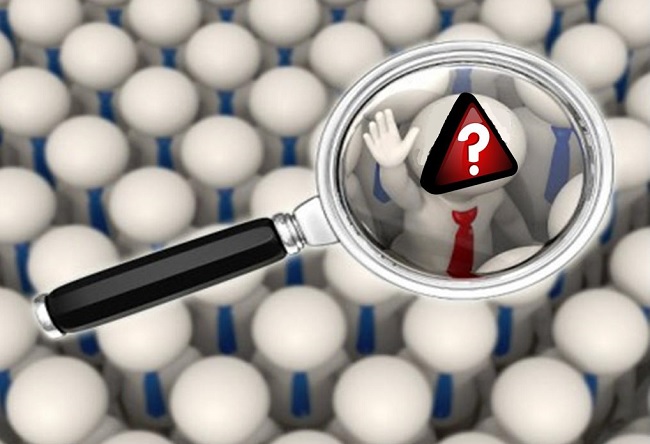 Some mobile publishers have begun a trend of creating user location data that have estimates that they will then be capable of transmitting to advertisers. From the side of the publisher, when a user's specific location cannot be determined, then it could be possible to turn the registration form's zip code or country code into a broader data guess for which marketers will pay a considerable price.
Unfortunately, reports have been indicating that over half of all of the information that has been providing this user location data is not correct. The Dstillery chief executive, Tom Phillips, as well as an early online ad fraud whistleblower have stated that at the moment the fraudulent data that is being produced by the industry for mobile ads is posing a threat that is just as great to marketers as fake traffic is on the standard web.
Phillips explained this problem with mobile ads by saying that "The data quality problem in mobile advertising is probably as serious [as traffic fraud problem on desktop]." He also added that "A lot of that location data we find is useless. It's a big number — somewhere in the 30% range. If a third of the information you're getting is not useful, than as you blend that together into a location strategy, you have a lot of noise. That's problematic."