This new milestone has suggested that the company's strategy to cross platforms is a successful one.
According to the latest download figures, Microsoft Office apps have now been downloaded over 100 million times, which has indicated that despite a great deal of controversy surrounding the cross platform strategy that the company has adopted, it is paying off.
The suite of apps has been made available to users of Android, iOS and recently Windows Phone based devices.
The software and technology giant held its third quarter earnings call, last week, and revealed that its Microsoft Office apps have been doing very well on the operating systems of its rivals, Google and Apple. "We are clearly taking Office everywhere" explained the company's CEO, Satya Nadella, as it described the rapidly growing popularity of the suite of applications.
He went on to state that "Core to our mobile first strategy is to ensure that our service end points are on every mobile device, and to that end we have seen continued momentum with more than 100 million downloads of Office on iPhones, iPads, and Android tablets."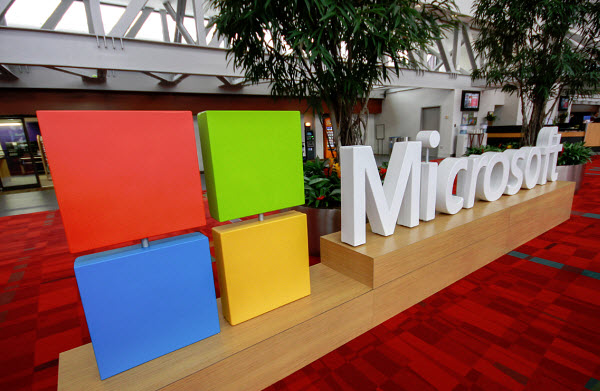 Nadella pointed out that the cross platform versions of the Microsoft Office apps is only the start.
He also discussed the recent release of Outlook mobile apps on the Android and iOS platforms which occurred in the second quarter of this year. Moreover, Nadella also said that the company is making updates to its OneDrive applications and that said that there would very soon be a preview of an upcoming version of the Office software suite that has been designed for Mac computers. This, he said, means that the Office service is now being made available to users on more devices than ever before.
This represents considerable achievements for Microsoft, since the rise in use of Microsoft Office apps has also meant that there has been a notable increase in the subscriptions to Office 365. According to the figures cited by Nadella, that service is now seeing an average of 1 million new customers every month and that the company now has over 12 million subscribers to that service. That represents a very healthy growth of 35 percent over what it had been in the quarter before.