The Meta M1 premium wearable technology is now being sold in a number of band options and colors.
It feels as though this is the year in which smartwatches are being announced, unveiled, or released with every passing week, but while many of them struggle to provide consumer with an appealing design or style, Meta Watch is hoping to overcome that barrier with its Meta M1.
When creating this wearable technology product, the company prioritized look at the same level as function.
Though the Meta M1 smartwatch had initially been expected for a spring release, after it had made its first appearance in the form of its prototype at the January CES trade show, the wearable technology gadget has only just recently been released for preorder. That said, it is available in a range of different band options, finishes, and colors. The M1 Core can be purchased in a stainless steel case, with a band that is either steel, leather, or rubber. The price ranges from $249 to $349, depending on the options that have been selected.
The M1 Color smartwatch is available with a band made of red or white rubber, with a stainless steel case.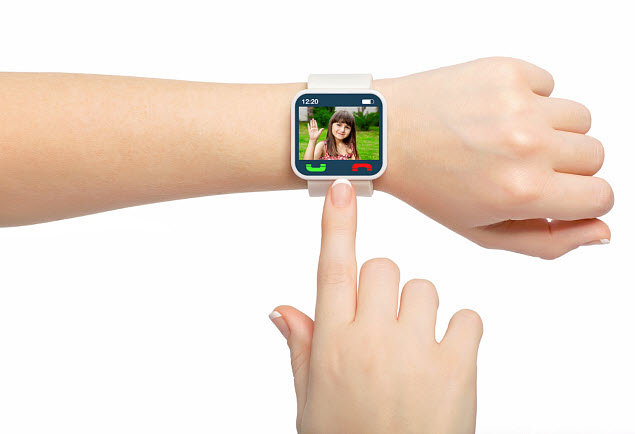 That device is being sold for $249. Finally, the premium model of the brand's wearable technology is the M1 Limited smartwatch, which offers a rose gold plated case with a blue crocodile strap, or a black case with a brown leather strap, being sold for $399. There is also a black M1 limited that has a black steel band that is being sold with the largest price tag, at $449. While they can be purchased as a pre-order now, it is expected that the devices will actually start shipping in September.
The design of the watch was created by Frank Nuovo, who is known for his time with Vertu and Nokia. The pivot points on the strap of this smartwatch are a unique form, which allows the wearable device to be able to conform to the wrist of the wearer in a much more accurate – and hopefully comfortable and attractive – way than the traditional form of a wristwatch strap.