According to a BuzzCity report, marketing over smartphones and tablets is on the edge of exploding.
According to the results of a recent forecast released by BuzzCity, Malaysia looks as though it will be an exceptionally promising marketplace when it comes to mobile advertising, as smartphone penetration continues its impressive growth, and as a rising number of marketers tweak their budgets to place a greater focus on this channel.
The prediction suggested that traditional websites will continue their importance, but mobile will be increasing.
Dr. K.F. Lai, the chief executive officer and founder of BuzzCity stated that companies will be boosting their digital presence through the use of traditional websites, as well as through mobile advertising, smartphone optimized websites, and native apps. He added that "Advertisers are also adjusting budgets to spend more online – particularly on mobile." According to Lai, 82 percent of web users in Malaysia are already using their smartphones to watch online videos, and they predict that advertisers will seek to take advantage of this attention.
For that reason, mobile advertising for the Malaysian market will likely consist greatly of video ads.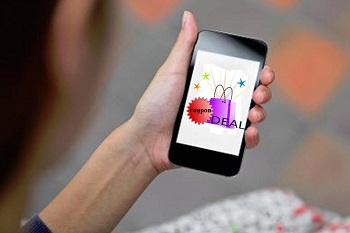 This will likely be especially true in the form of web series mobile video ads. Lai explained that in the Malaysian marketplace, there is a notable gap between online ad spending and online media consumption. He said that "Given this point, our job is to continue to raise awareness and help educate marketers and advertisers about the huge digital opportunity and how they can maximize their budget in this space in a variety of ways."
He sees the greatest growth as being in mobile marketing, which was driven by the shifting trends in online commerce within Malaysia. He pointed out that in the second quarter, his company released their global online shopping survey results. That research was conducted in collaboration with the MMA (Mobile Marketing Association). Malaysia is following trends toward mobile ads, as Is the case in the rest of the world, and this is altering the way that consumers are choosing to shop.
Mobile advertising has a very large opportunity in Malaysia, where 78 percent of the people surveyed said that they were already shopping online. Among those, almost half were using their smartphones or tablets to buy products and services.