The company founded by Jack Dorsey, the CEO of Twitter, is filing for an initial public offering of $275 million.
Mobile payments company, Square Inc., which was founded by Jack Dorsey, the CEO at Twitter, has now filed for a $275 million IPO, though it is likely that the figure – which is considered to be a placeholder – will change before anything official takes place.
Aside from being a co-founder of Square, Dorsey is also the CEO and is the largest shareholder.
At the time of the writing of this article, Dorsey was holding onto a 24.4 percent stake of the company. The next largest owner is Jim McKelvey, whose stake in the company is 9.4 percent. Underwriters of the IPO include JPMorgan, Goldman, Morgan Stanley, Jeffries, Deutsche, RBC, Stifel and Barclays. The Form S-1 filing by the company was made with the Securities and Exchange Commission, but it did not identify a specific share price for the mobile payments company, nor did it state how many of the shares would be made available for purchase.
The primary focus of Square mobile payments is small businesses who wish to process credit card payments.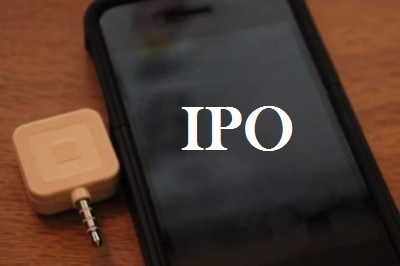 As a component of the intentions of the company to go public, Dorsey intends to donate the proceeds of tens of millions of shares of the company to the Start Small Foundation, his own charity. This was included within the regulatory filing. It states and underscores the point within the filing that says "This may at times adversely affect his ability to devote time, attention and effort to Square."
While holding the top spots at two tech giants could be problematic, Dorsey has expressed that he is willing to delegate some tasks to some of Twitter's senior execs, such as Adam Bain, the company's COO.
There have been claims that one of the reasons that Dorsey had previously lost his position as the head of Twitter was due to having spent too much of his time on "extracurricular activities," which included a broad spectrum of personal activities including a sewing class. Still, during the first half of this year, Square was profitable, having drawn in more than $560.6 million in revenue during that time. Still, though, increased spending has caused it to suffer a loss of $77.6 million.