Users of iPhones may or may not be comforted by the fact that their smartphones may know the sound of their voices.
Apple users have become very used to the sound of the vocal command feature of their devices, and now the Siri voice recognition technology is actually allowing the device to recognize the sound of its own owner.
This allows Siri to compare the voice of the owner of the smartphone to that of other people.
This new feature has been added to the Siri set up process in the latest iOS 9.1 GM. As there is an M9 motion processor built into the latest iPhone devices, this makes it possible for Siri voice recognition to remain functional 24/7. The reason, said the Tech Times, was because the co-processor of the device is always on. Furthermore, due to the latest set up process, these smartphone owners can actually train the recognition feature of Siri by using the built-in device microphone and speaking a few words.
This gives the Siri voice recognition the ability to become accustomed to the voice of a device's specific user.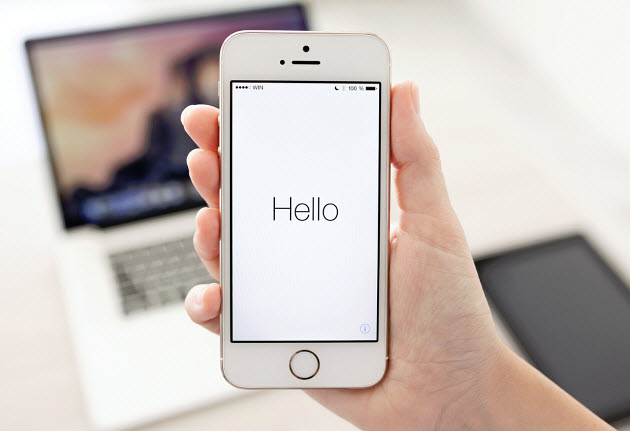 When a phrase has not been stated in a way that is clear, Siri will continue to request that the user repeat it until the entire line has been completely understood. In order to take advantage of the individual voice recognition from Siri, there are five steps that a user must complete. For most people, this should be relatively straight-forward.
That said, there has yet to be official confirmation as to whether or not the outcome of requests will be any different depending on whether or not it is the user's voice that is detected during a query. Moreover, it isn't entirely clear whether or not iPhone owners who use their devices bilingually will need to repeat the training in their two different languages. That said, Siri can speak 25 different languages, so it is likely a good idea for an owner to choose his or her primary language for the training for Siri's recognition of his or her voice.
Before the latest update to iOS, the Siri voice recognition feature required users to take a few exercises. Only after that point could the "Hey, Siri" feature be used because the digital assistant would be able to tell who was talking.