The company has been building its workforce for a massive effort it will be making in this sector.
While Android smartphone owners have had the opportunity to use mobile payments for some time now, iPhone owners have not yet have that privilege – although that could be changing very soon.
Apple has reported started interviewing candidates for senior level positions for just this type of service.
The new hires will allegedly be responsible for creating an iTunes supported mobile payments business for Apple. According to Jennifer Bailey, an executive from Apple who was once responsible for the online stores at the company, they have recently been meeting up with "senior payments industry executives." The purpose is to encourage them to become a part of the iPhone team in order to be a part of the company's new initiative.
It looks as though the company is going to be making a large mobile payments push in the not too distant future.
There are two positions that Apple is working hard to fill at the moment, both of which are the type that are typically considered to be central for the early stages of the development of a new product. They are the head of business development and head of product positions.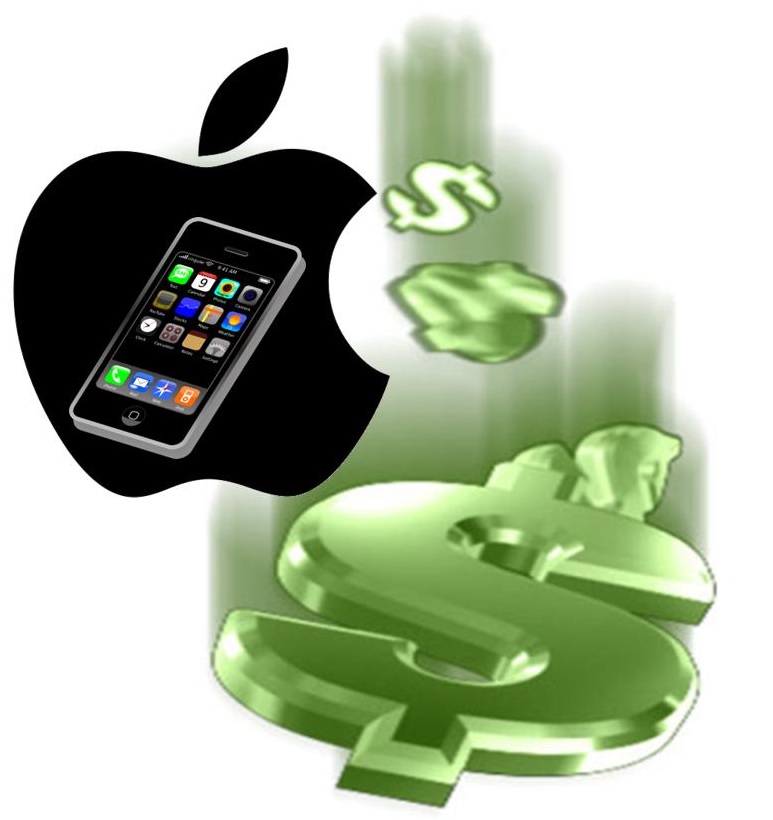 Rumors of a smartphone based payments system is nothing new to Apple. It has been part of the rumor mill since before Google even started trying its Wallet app in its pilot programs. However, earlier this year, the company started to show more signs that it is taking the effort much more seriously and a report was drawn up that showed that the company has been "laying the groundwork" for this type of service.
In fact, for a while, it looked like it would be Bailey who would be spearheading the Apple mobile payments project. It also looked as though the company would be working in partnership with PayPal in order to provide these services. A report from Monday showed that talks with PayPal have been continuing until as recently as March. That company had previously been believed to be willing to work with Apple in order to establish significant parts of its fraud prevention infrastructure.