Mobile commerce in India may see major changes in 2016
Beaconstac has released a new report concerning the developments that may occur in India's mobile commerce space throughout 2016. The report highlights the impact that the country's financial technology startups are likely to have on the growing sector. Notably, these startups can enable much more than payments with their technology, giving consumers better services that can make their lives more convenient. Demand for such services is growing among Indian consumers, as more people are beginning to base their daily lives on mobile technology.
Financial technology is beginning to make the lives of Indian consumers more convenient
The report shows that financial technology startups are beginning to introduce convenient services that allow consumers to call for taxi rides, order movie tickets, and pay their utility bills all through simple mobile applications. These startups are also making mobile wallets more widely available. Consumers can use these digital wallets to store financial information, making the process of mobile payments even more convenient. The availability of such services and wallets will likely encourage more consumers to participate in mobile commerce this year.
Hyperlocal mobile commerce is gaining momentum throughout India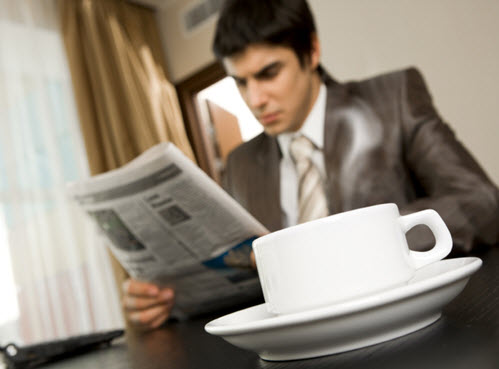 Beaconstac's report also predicts that the mobile commerce ecosystem is becoming "hyperlocal." This refers to information and services that are oriented around a well-define community. Hyperlocal mobile commerce services are designed to connect consumers with retailers and other businesses within their immediate area. Companies interested in connecting with mobile consumers will need to find ways to engage their defined community, offering services and products that align with the needs of potential customers.
Businesses are beginning to use new technology to provide better services to consumers interested in mobile commerce
With changes being introduced in the mobile commerce sector, companies involved in this space are likely to see significant reorganization in the coming months. Companies are feeling the need to better adapt to the changing interests of consumers and this may come in the form of using new technology and better marketing strategies to connect with mobile-centric consumers.