Drivers in the city can use pay parking in the Green P brand lots throughout the city.
Smartphone users who live and work in Toronto have some good news headed their way as a new mobile app will soon become available that will make it more convenient for them to use the Green P outdoor parking lots that are located throughout the city.
This new smartphone application will let drivers pay for their parking when they leave their cars at those lots.
According to a report that was printed in The Toronto Star, "City-owned Toronto Parking Authority unveiled a free app and said that, by the end of spring, motorists should be able to use it to pay to park — and remotely extend their time if needed — at all outdoor Green P lots that currently use 'pay and display' machines." The Green P mobile app will make it possible for drivers to be able to use their smartphones – instead of cash or plastic cards – to complete a payment transaction to keep their parking fees topped up and to avoid getting a ticket.
Moreover the mobile app also lets those motorists "feed the meter" remotely, without having to go back to the lot.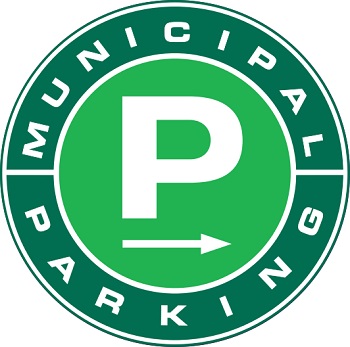 This type of mobile payments system is being implemented in a growing number of municipalities around the world, as smartphone technology makes it easier for people parking in paid spaces to be able to complete transactions over these ubiquitous devices. Everything from smartphone applications to location based tech such as iBeacons have been put into place to help locals and visitors to cities to be able to feed a meter, or even pay their parking tickets if they didn't top things up on time.
The Green P app has been designed to send the user an alert to give them a warning that their parking privileges are about to expire, and to give them the chance to remotely add more time if they feel that they will need it. The goal is to make it much more convenient to actually pay for the parking, so that more people will pay for what they need instead of risking a ticket.
The Toronto parking mobile app will be launched at the outdoor Green P lots as of next year.