GCB Bank has now become the latest to join with goSwiff for smartphone friendly point of sale services.
Global mobile payments innovator, goSwiff, has now partnered up with GCB Bank Ltd., bringing the total number of bank clients to fifty and giving more locations the opportunity to complete transactions at a point of sale through smartphones.
This will provide merchants and consumers with a new shopping opportunity at the checkout counter.
Equally, Simone Ranucci Brandimarte, the chief executive officer of the Singapore-based goSwiff, unveiled an entirely new business strategy for the global operations of the company. This addition of GCB Bank is the latest in a long and growing list of bank clients that have joined with the company in order to be able to offer mobile payments services to their merchant clients, within emerging markets.
Therefore, GCB Bank will be able to offer mobile payments services to its Ghana merchant customers.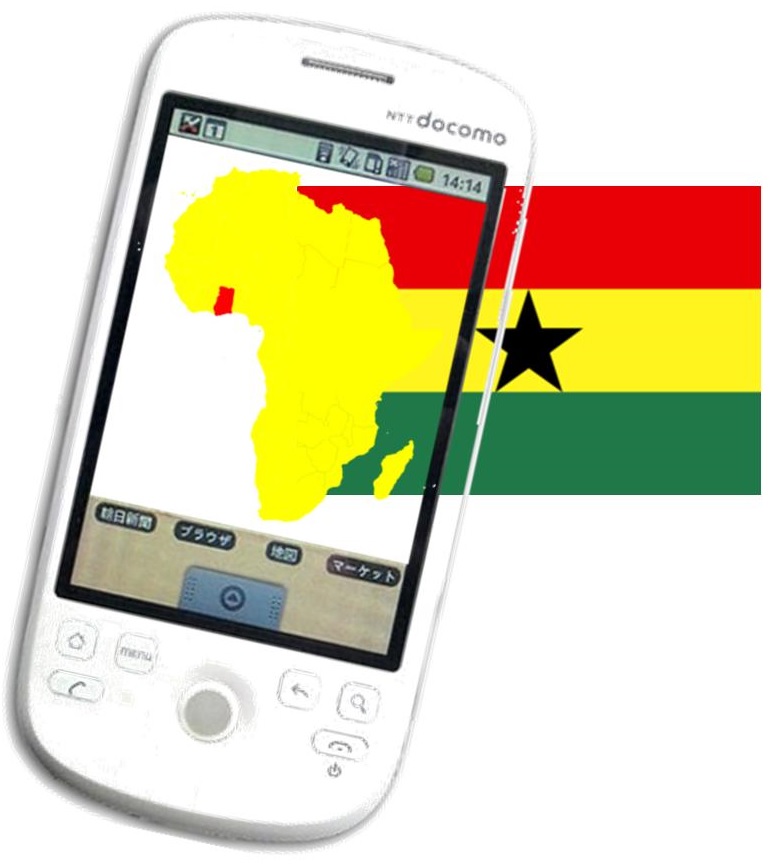 The bank is the largest indigenous commercial bank in Ghana. According to the goSwiff chief strategy officer and President CEMEA, Erik Holst-Roness, GCB "leads the way in innovation with new banking technology. This is a bank with a strong commitment to customer service and the determination to make a change in the way their clients go about banking."
The CEO of the bank, Simon Dornoo explained that he feels that the addition of the mobile point of sale system from goSwiff was a "natural choice" for them. He has observed the size of the company's global experience and feels that by adding it to the options available to merchants, they will be able to enhance their "presence in the payment markets in Africa."
Dornoo stated that the bank had been seeking a complete solution that would allow them to be able to develop this type of technology based service. They decided on goSwiff as the partner that they needed in order to be able to launch this type of smartphone payments option to their Ghanaian customers.
Mobile payments is a market that is taking off at an explosive rate in Africa, as it provides the ability to bring services to people who were previously completely unbanked.