There has been a transition that has occurred throughout the entire country.
A major change has been going on in Ghana, where all banks will soon be able to bring in mobile payments as an offering for their customers, following enhancements that have been made to the interbank switching and processing system in the country.
This was done by Ghana Interbank Payment and Settlement Systems (GhIPSS), a Bank of Ghana subsidiary.
The enhancements that were made to the national switch were to the gh-link platforms. That is the interbank switching and processing system from GhIPSS which interconnects switches that are run by the country's various financial institutions and third party institution owned systems. GhIPSS came up with a gh-link mobile payments system in partnership with eTranzact, a Nigerian transaction company. The introduction of gh-link mobile is an element of the mandate from the GhIPSS to turn Ghana into a society that functions with digital transactions. This, according to the chief executive of GhIPSS, Archie Hesse.
Hesse explained that the mobile payments system has been developed and will soon be tested.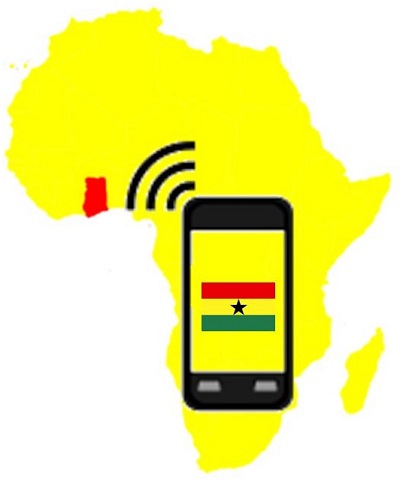 The mobile payments system has already been created. Its testing will begin near the start of 2014 before it will officially be rolled out. All of the country's banks will then be able to add smartphone based transactions to their offerings.
In 2012, gh-link ATM was introduced by GhIPSS, which gives the debit cards in the country the ability to be use in nearly all of the ATMs throughout the entire country. The Ghana News Agency reported that officials from GhIPSS official have been meeting with other transaction companies. For instance, meetings with MasterCard have brought about integration with cards that are branded by that credit card company into the gh-link platform of ATMs.
Furthermore, beyond mobile payments, GhIPSS has also started a pilot project that uses gh-link hybrid PoS (point of sale) terminals that allow customers of the banks in the country to be able to shop using their local ATM cards. The smartphone based transactions will be added on top of that gh-link platform in order to provide consumers with an added level of flexibility.