The weakness in this area has caused customer engagement to suffer, said the research firm.
Gartner has recently released a report that has been entitled "Weak Mobile Customer Service Is Harming Customer Engagement" and which has provided some considerable insight into the issues that are facing the m-commerce industry.
The researchers at Gartner have pointed out that consumer expectations aren't met by the support they are receiving.
The report pointed out that because mobile customer service is not up to snuff, it is not having a very positive result on the customer engagement that they are experiencing. As high quality customer engagement is one of the most important principles in successful m-commerce, this discovery by Gartner may be the motivator that IT leaders require in order to innovate in the area of engaging consumers on multiple channels and to have the metrics that are provided select the projects that will be pursued.
The report showed that Gartner feels that there is a considerable weakness in mobile customer service, but that it is fixable.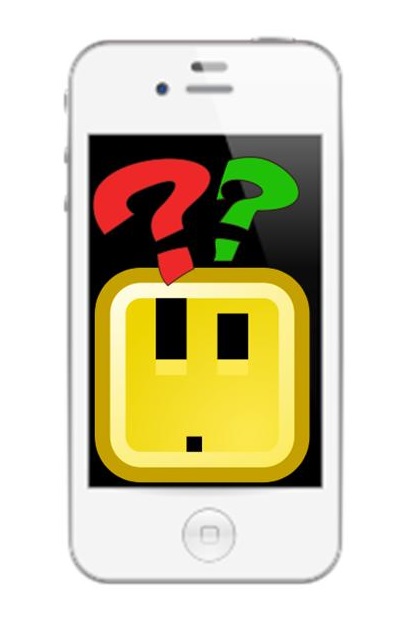 It was also evident that the report saw the opportunity to turn this perceived weakness around and to convert it into what could one day be a strength in mobile commerce. According to the vice president and an analyst at Gartner, Michael Maoz, "Marketing may fill the sales funnel, and the sales department can close a deal, yet it is the overall impression of the enterprise generated by the quality of customer service that differentiates one enterprise from another."
Maoz also pointed out that attempting to express the concept of overall and departmental customer engagement so that it can be broken down and understood as components of operations throughout an enterprise is beginning a transformation of the very definition of what customer service actually is. In fact, while that was once seen as "an isolated function", it is now starting to become "an enterprise objective", which must be "delivered across all points where the customer 'touches' the business."
Gartner also feels that mobile customer service is going to provide the very opposite effect that had previously been predicted by others in the industry. While some may believe that the need for humans in the customer service experience could be replaced by mobile technologies, Gartner feels that within a span of two years, one in every three customer service interactions will still need "human intermediary" support.