Social media company hopes to find success with latest e-commerce initiative
Facebook is moving forward with its latest push into the e-commerce space. The social media company has had trouble in this sector before, as its previous e-commerce projects have proven to have little impact and failed to attract support from consumers. Facebook may have found a way to effectively engage consumers, however, with its new shopping feature that it has begun testing with a small number of merchants.
Merchants will be able to sell products directly through Facebook
With Facebook's latest attempt to break into the e-commerce space, brands will be able to display their products on their Facebook page. Consumers will be able to find information about these products and make a purchase without having to leave the page itself, making digital shopping more convenient. This is not a new concept for Facebook, of course, as it first began inviting brands to use the social media site as their business gateway in 2009.
Company's previous e-commerce endeavors have failed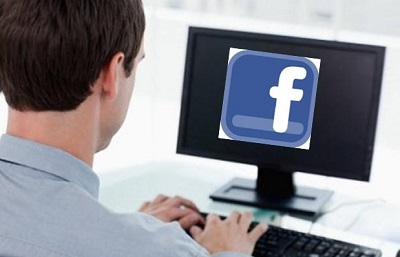 By 2011, Facebook had convinced several large companies, including Nordstrom and GameStop, to open digital stores on the social media site. Through these stores, the brands would sell products, but consumers would be directed to a dedicated e-commerce site operated by the merchant they were purchasing products from. The initiative proved to be fruitless, however, as merchants saw no significant increase in sales or engagement. The companies participating in the initiative closed their digital stores on Facebook within a year.
Social media companies see great promise in the e-commerce space
Facebook is not the only social media company that is trying to find success in the e-commerce space. Twitter and Pinterest have also begun experimenting with "buy" buttons, with their focus leaning more toward mobile consumers interested in shopping online. Even search giant Google is focusing more heavily on the e-commerce space, giving merchants a way to sell products directly through display ads. These companies have, thus far, seen limited success in their endeavors, but they have high hopes for the e-commerce space, especially when it comes to the number of growing mobile shoppers.