Mobile payments may be growing more secure in Europe thanks to new partnership
Samsung has partnered with Gemalto, an international digital security company, in order to ease the launch of Samsung Pay in Europe. With mobile payments growing in popularity, the demand for secure services is on the rise. Consumers have expressed concern regarding the security of mobile transactions, with many opting not to use their devices to make purchases because their financial information may be at risk of exploitation. Improved security may make mobile payments services more attractive to consumers.
Samsung will leverage tokenization to make transactions more secure
Samsung will be using Gemalto's Allynis Trusted Service Hub product for its new service. This will allow payments made through Samsung Pay to be more secure as the Allynis Trusted Service Hub makes use of a system that manages payment credentials and it leverages tokenization services. Tokenization replaces a consumer's financial information with digital tokens, which are used to authenticate payments. Each token is unique for the transaction and does not contain actual financial information. As such, these tokens represent a safe and secure way for consumers to participate in mobile payments.
Mobile payments service has already attracted praise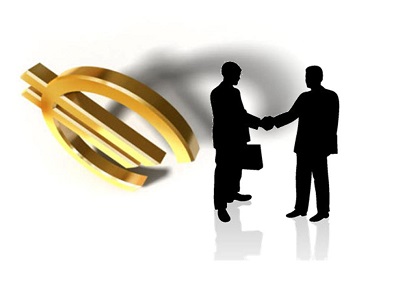 The new mobile payments service has already launched in South Korea, and Samsung intends to launch the service in the United States in late September. Thus far, consumers have shown interest in the service and have praised its convenience. Samsung Pay makes use of NFC technology and magnetic secure transmissions, allowing it to be used in many major retail stores. The technology powering the service was developed by LoopPay, which was acquired by Samsung earlier this year.
Improved security may ensure that more consumers participate in mobile commerce
Improving security will help mobile payments find more support among consumers. While consumers are interested in using their mobile devices to make purchases, they are wary of doing so because of the security risks associated with such actions. In the past, security breaches have shown just how much of a financial impact malicious attacks can have on consumers and businesses when it comes to the mobile payments space.