A recent survey has shown that while Brits aren't on board yet with wearables, the time is coming.
There are few who would disagree that wearable technology is now on its way, as its popularity is starting to rise and a growing number of people are becoming interested in what these gadgets could have to offer them in the future.
As the products improve their features as well as their appearance, wearables have been able to boost their appeal.
Wearable technology came into the marketplace all in a big wave, but while the first impression of these devices may not have been the best one, they are starting to sway consumers with improvements to their tech and as they grow more stylish. As designers of these gadgets gain a better understanding of what consumers actually want, how to make the devices practical, and what people are willing to actually wear, tech has been improving in a way that is starting to convince people to actually buy.
While consumers aren't quite ready to make wearable technology mainstream, that time is close.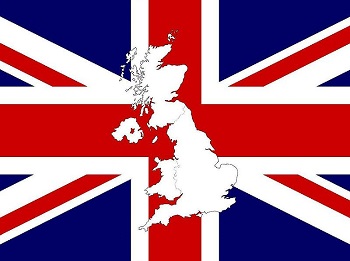 New research commissioned by Currys PC World has revealed that among Britain's 18 to 65 year olds, there will be 17 million people using wearables by 2017. That company has revealed that its increases in sales in that category have shot up by 710 percent when compared to the same time last year. Clearly, they are not simply drawing their predictions out of the air.
The growth was greatly credited to the release of Android Wear, and it is expected that when the Apple Watch actually launches within the next couple of months, it will spike even further. That said, keeping on top of the trends and grabbing up the top brand names are not the only drivers behind the willingness of consumers to make a purchase. The fact that these gadgets are increasingly useful and practical is becoming very convincing.
The Currys PC World report was based on a survey of 1068 people. Among them 39 percent said that their top reason for being interested in wearable technology was for health and fitness improvements. Primarily, they wanted to track calories (39 percent), track daily activity levels (36 percent), and monitor heart rate (35 percent). All of these tracking capabilities are available in even some of the most inexpensive wearables that are currently available.