CorFire to open new office in London
CorFire, the U.S.-based m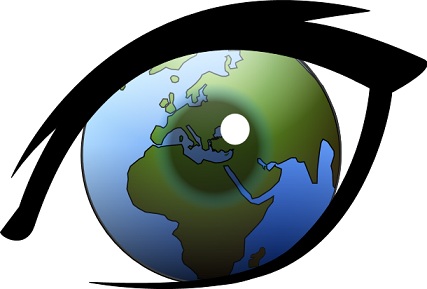 obile commerce arm of SK C&C USA, has opened a new office in London, England, this week. The moves comes as the company looks to secure a stronger foothold in the European mobile commerce sector. More European countries are showing high levels of interest in mobile commerce and CorFire is eager to take advantage of that by showing a strong presence in the market. CorFire is backed by its parent company's extensive experience in equipping merchants and consumers with mobile transaction capabilities and is expected to establish a powerful presence in the market with relative ease.
Mobile commerce gains momentum on heels of Thanksgiving weekend
Mobile commerce has received a swell of momentum on the heels of the Thanksgiving holiday shopping weekend in the U.S. Over the Thanksgiving weekend, consumers throughout the country made purchase using their mobile device, providing that mobile commerce was more than just a simple fad. Indeed, mobile commerce helped influence billions of dollars worth of sales during the Thanksgiving weekend, a fact that the retail industry has taken intense interest in. With mobile commerce beginning to receive much more support, the time may be right for companies like CorFire to begin expanding.
CorFire offers services to wide range of consumers
CorFire offers mobile commerce services to consumers on both iOS and Android platforms. Consumers can use the platform to make purchases for products they find online or in physical stores. CorFire can also be used to make payments for basic services, such as public transportation, which is a popular use of mobile commerce platforms in South Korea. CorFire predicts that mobile commerce is poised for major growth in the European market and is working to position itself to take advantage of that growth.
CorFire may compete with Google and other large players
As more European consumers get their hands on smart phones and tablets, the demand for mobile commerce services is rising. Companies like CorFire are eager to meet this demand, but will have to compete with giants like Google who have invested heavily in the mobile commerce space. CorFire has shown that it can provide consumers with convenient services, but only time will tell if it will succeed in establishing a strong foothold in the European market.