Reports have stated that the purchase of the app developer has now been made for $5.9 billion.
The tremendously popular mobile games developer behind Candy Crush Saga, King Digital, has now been acquired for a reported $5.9 billion by another developer, Activision Blizzard.
Activision Blizzard is the developer of popular video games such as Destiny and Call of Duty.
By way of this purchase, Activision Blizzard will be obtaining all the outstanding shares of King Digital for $18.00 per share, in cash. This is a premium of 20 percent over the closing price of King on October 30, the day the deal actually went through. Once this deal officially closes, it will mean that two of the top 5 top grossing mobile games in the United States (Candy Crush Saga and Candy Crush Soda Saga) will be brought together with the leading console video game franchise (Call of Duty), as well as the largest franchise in PC games (World of Warcraft).
This mobile games developer acquisition has the potential to be a highly powerful one, heading forward.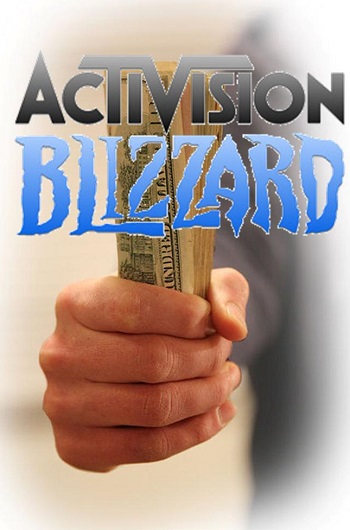 On the first trading day after the acquisition, the shares of King Digital spiked by 15 percent in pre-trading, while the shares of Activision slumped slightly by 2.6 percent. In terms of the revenues of the companies, during the 12 months that ended with the close of September, King had brought in $2.1 billion while Activision Blizzard took in $4.7 billion.
According to the CEO of Activision Blizzard, Robert Kotick, when discussing King, "They built an incredible business." He explained that "When we think about people who create compelling content and satisfy large audiences, they've been brilliant at it. We thought it would make a great opportunity for us to enter a new market."
The team of CEO of King, Riccardo Zacconi, COO Stephane Kurgan and CCO Sebastian Knuttsson will be continuing their operations of King as an independent unit of operations. Zacconi said that they will be pooling their expertise in free to play mobile games with the world-class brands at Activision Blizzard, a company that already has a solid history of building and sustaining some of the top video gaming franchises.