The study indicated that approximately 90 percent of companies are making a concerted effort.
The findings from the latest study conducted by AT&T have indicated that small businesses in the United States are making proactive efforts to ensure that mobile security is a central part of their efforts over that channel.
As company heads see a growing number of headlines regarding data breaches, more protection efforts are being taken.
Businesses are regularly seeing mobile security risks in the headlines in terms of data breaches, cyberattacks, and even natural disasters such as the tornadoes in Oklahoma and Superstorm Sandy. This awareness is causing those in charge of IT to boost their efforts to protect themselves against damage from these types of events while at the same time they put their own disaster recovery plans into place.
On an increasing basis, these disaster recovery plans are incorporating mobile security into their strategies.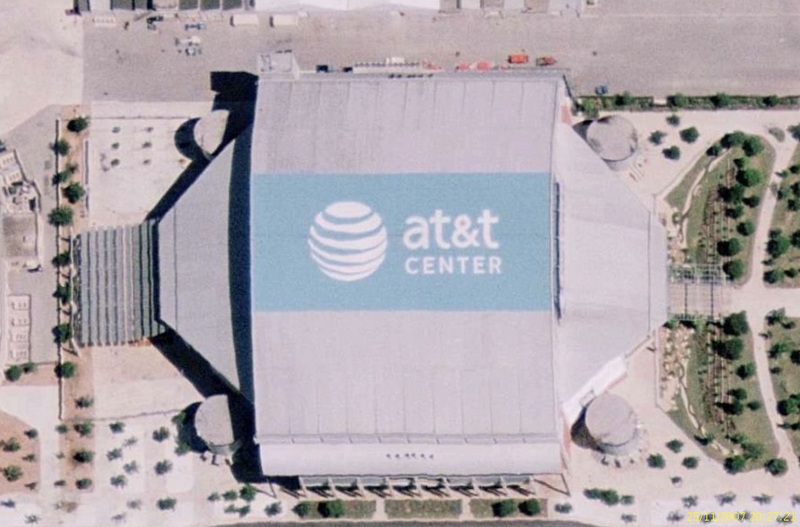 The largest wireless operator in the country has stated that among the mobile security efforts have included the incorporation of apps, wireless network capabilities and cloud services. The AT&T study's results also included the following:
• 84 percent of American company execs are concerned about the mobile security risks associated with using the devices and mobile networks, and the increase in threats that this could bring about.
• Over half of the executives that took part in the survey (63 percent) felt that the most important security concern this year was the threat of a data breach.
• 88 percent of the respondents stated that they understood the growing need for mobile security efforts and that their own companies already had established a proactive strategy.
• 64 percent of the companies surveyed included their wireless network capabilities as an element of their business continuity plan.
• 87 percent of the surveyed execs said that their companies already had a precautionary business continuity plan established in case of a catastrophe or a threat. This was just a sliver higher than it had been in 2012, when it was 86 percent.
According to the AT&T AVP of mobile, cloud, and access management security, Michael Singer, in a statement about this mobile security survey, "Companies today are very aware and concerned about the potential threats that could disrupt their operations." He added that "With their business continuity plans in place, businesses are investing in new technologies like network enabled cloud services to help strengthen and expand their overall continuity strategies."