The egg farm company is now launching these fun additions to their products for consumers in Australia.
Sunny Queen, an egg farm company, has now announced that it has launched the first series of collectible augmented reality cards for families to be able to enjoy with their smartphones and tablets.
The collector cards are limited edition and will provide a range of different animated AR features.
The product comes in limited edition egg crates, providing a series of family friendly collector cards that are each augmented reality enabled. When a customer uses a smartphone or tablet with an AR app to view the cards, it allows animated characters to come to life on the device screens. This is not necessarily a new technology, as it has been appearing in a range of different types of industry and format, but this is the first time that it has been used for Australian consumer goods.
Sunny Queen has explained that it predicts that augmented reality will provide a unique new life for collector cards.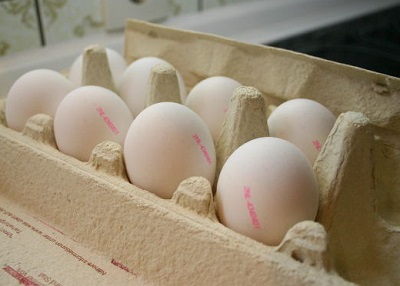 Julie Proctor, the general manager of marketing and innovation at Sunny Queen, explained that "We wanted to do something special." She also added that "We have gone to great lengths to ensure these are no ordinary collectible cards. The characters literally come to life through specialized animation techniques which will make collecting these cards and eating eggs particularly fun for families in Australia."
In order to bring AR technology to this latest marketing strategy, the egg company partnered up with BCM, an advertising agency based in Brisbane. They also used Blippar TIM, the image recognition and AR app in order to make sure that what looks like regular collector cards could be transformed into a digitally enhanced experience.
Paul Cornwall, the managing director at BCM, said that "We knew we had to come up with something special for today's digitally minded audiences." He pointed out that children everywhere have access to a smartphone nowadays, which makes it possible for them to not only collect the cards in the traditional way, but also use mobile devices to view the augmented reality animations which "we knew had to be a winner."