New service will allow consumers to make mobile transactions without using their hands
South Korean telecommunications company SK Telecom is launching a hands-free mobile payments service that features its own rewards program. The new service, called T Pay, has already accrued 100,000 subscribers, who will be able to make use of its Bluetooth technology to make payments without having to hold their mobile devices. All purchases made through the service will be charged to customer's existing mobile phone bills and consumers above the age of 19 will have a $427 purchasing limit through the service every month.
Mobile commerce is gaining popularity among younger consumers
Approximately 65% of T Pay's current subscribers are aged in their 20s and 30s. Among this demographic, mobile payments have become quite popular. Many of these people are relying heavily on their mobile devices to shop online and in physical stores and the demand for loyalty programs is growing among consumers. SK Telecom is looking to take advantage of growing interest in mobile commerce in the hopes to establish more success in this sector. Competition in this market is quite fierce, however, which has lead SK Telecom to develop an innovative new service in order to establish a competitive edge.
Voice commands will be used to make mobile transactions through T Pay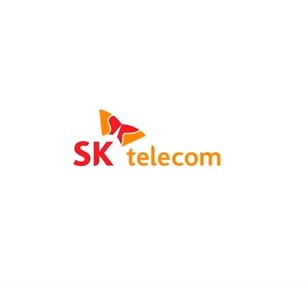 After downloading the T Pay application, consumers can purchase items with a simple voice command. A store's point-of-sale system would collect payment information from a mobile device's Bluetooth technology. Cashiers would identify a user through the use of a nickname and a mobile phone number, which would appear on the screen of their point-of-sale system. SK Telecom believes that this is one of the most economical and convenient ways for consumers to make purchases in physical stores.
Loyalty program may make T Pay more attractive to consumers
Customers that use T Pay to make purchases will also gain access to special discounts through the T Membership program. The program is designed to reward consumers for their loyalty to the new mobile payments service. Such programs have been in high demand recently, as mobile consumers want more value out of the new payment services that they are making use of.