Survey shows that consumers are showing strong interest in mobile commerce but remain concerned regarding security
Bain & Company, a global management consulting firm, has released the results of a new survey that focuses on mobile commerce. Throughout the world, mobile shopping and payments have become quite popular among consumers. These people tend to be quite reliant on their mobile devices, using smartphones and tablets quite frequently in their daily life. The survey from Bain & Co. accounts for 25,000 respondents across five countries and aims to shed light on how their view mobile commerce as it exists today.
Consumers show they are somewhat unwilling to make mobile purchases in a physical store
According to the survey, more than half of respondents noted that they were aware of mobile payments. This awareness is highest in Western Europe, where 70% of respondents noted that they knew what mobile payments were and how to make a payment from a smartphone or tablet. While awareness is high, only a quarter of respondents to the survey said that they were willing to make mobile payments in stores. Online payments were considered more attractive and many respondents suggested that paying online from a mobile device was more secure than using a device in a physical store.
Security concerns prevent many people from participating in mobile commerce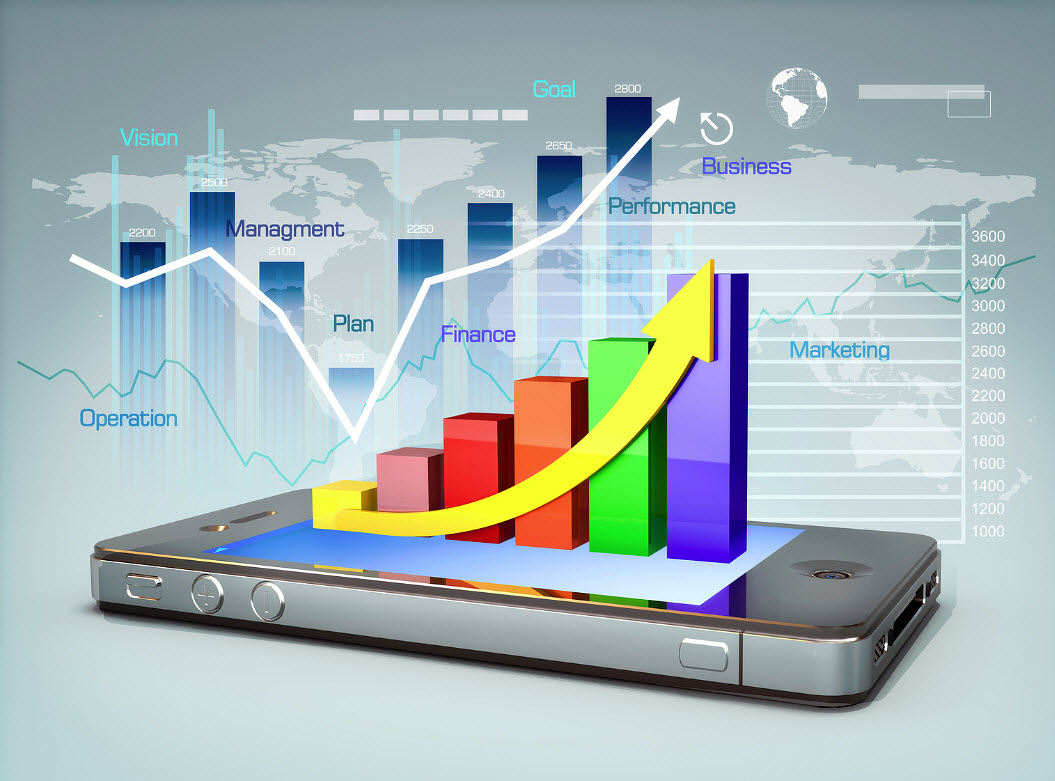 Security is one of the most significant challenges that face the widespread adoption of mobile commerce today. Many consumers are worried that by participating in mobile commerce their financial information will be exposed to exploitation. While consumers are concerned for the security of their financial information, the survey shows that as much as 27% of respondents were willing to make a mobile payment in-store.
High profile crimes keep people wary of mobile commerce  and shopping in general
Mobile commerce is becoming more accessible, but ongoing concerns regarding security are likely to inhibit widespread adoption for some time. Some of the security concerns that consumers have are somewhat misguided. These concerns are, however, augmented by recent spates of high profile data theft and hacking. Such events tend to spark serious doubt on mobile initiatives.