Global augmented reality market forecasts from Mind Commerce
Mind Commerce, a leading market research and consultancy firm, has released a new report concerning the global augmented reality market. The report, titled "Augmented Reality: Global Market Analysis and Forecast 2012-2017," highlights the various trends that exist in the global market and provides some insight on why augmented reality may be growing so popular. Mind Commerce suggests that one of the reasons augmented reality is becoming so popular is because of the large number of smart phones and high-tech mobile devices currently available.
Report ties growth of global augmented reality market to rise of smart phones
According to the report, Mind Commerce suggests that augmented reality is currently a niche market opportunity. The technology is capable of presenting consumers with a wide array of digital content and entertainment. Because the entertaining aspects of augmented reality are so prolific, the technology has seen limited practical use, thus is less appealing than other interactive technologies that can provide practical services. This is likely to change, however, as companies like Google, Samsung, and Qualcomm begin finding new ways to make use of augmented reality.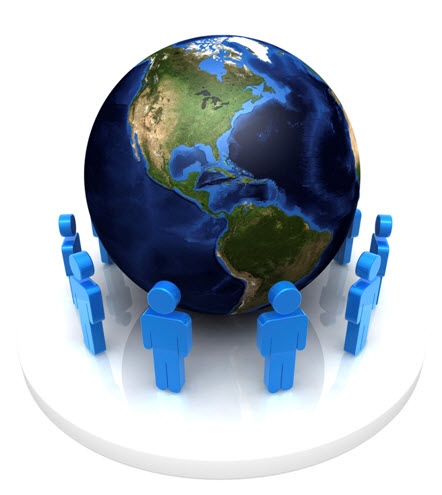 Growth may be powered by government interests and cloud computing technology
The report predicts that the global augmented reality market will see exceptional growth over the next several years. Developers of augmented reality applications are expected to benefit greatly from the growth the market experiences, especially as the world's governments begin showing more interest in the technology. Cloud computing is also expected to contribute to the growth of the augmented reality market, enabling more robust services to become available to consumers.
Mind Commerce offers glimpse at trends directing global augmented reality market
Mobile technology is evolving at a rapid pace. Demand amongst consumers for new, highly powerful mobile devices is rising. As technology becomes more advanced, the possible uses of augmented reality continue to expand. The report from Mind Commerce aims to forecast the advances made in the augmented reality field over the next few years, providing those interested in the report with some insight on the trends that are affecting the market.