The use of this tech is estimated to grow from $1.57 billion, this year, to a tremendous $11.25 billion in 2019.
A recent report focused on the use of services that are based on geolocation technology has shown that the Asia pacific market is going to experience a massive amount of growth in this area.
The report was called the "Asia Pacific Location Based Services (LBS) market report" by MicroMarket Monitor.
The market for geolocation technology based services within the Asia Pacific region is going to experience a CAGR of 48.2 percent, said the report, which predicted a total this year of $1.57 billion, this year, but $11.25 billion in five years from now. This includes a full range of different types of services, including the mobile marketing techniques that are rapidly rising in popularity as it provides firms the opportunity to reach consumers at exactly the moments in which consumers are near a store, or even near a specific product within a store making ads relevant and hyper local.
That said, geolocation technology use goes a lot further than mobile marketing all on its own.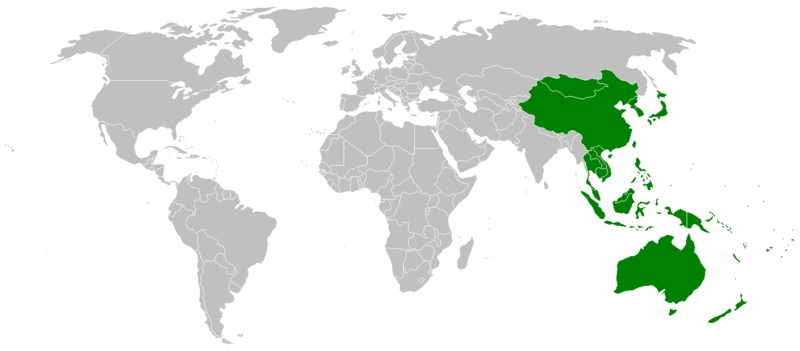 The range of different uses that were included in within this report included navigation and travel, geo-social networking, real estate and retail searches, as well as location based marketing and advertising. As the number of smartphone users rises, these technologies that are typically compatible with the standard mobile device are being used by an even increasing range of applications.
The Asia Pacific region is, in fact, the area in which location based services are experiencing the highest growth in the world. Moreover, it also holds a 19.1 percent share of the entire global market for this tech, this year. This is, in part, because the governments of many of the countries in that region, including Japan and China, are greatly dependent on location based services in order to make supply chain management easier.
Moreover, as geolocation technology continues to advance and evolve, private organizations within this region have also been stepping into this area in order to help themselves with such issues as operational efficiency. It is expected that in five years from now, this region will hold a share of 27.8 percent of the global market, said the report.