Mobile games become a new focus for Amazon
Amazon has taken a strong interest in the mobile sector, which should come as no surprise considering the company's focus on the digital world. The online retailer has been making moves to establish a stronger presence in mobile commerce, but this is not the only approach that Amazon has taken on the mobile space. The company is preparing to launch an new service it calls AppStream, which has a very specific focus on mobile games.
New service to make mobile games more accessible to consumers
Mobile games represent some of the most used applications by consumers around the world. These games are quite popular and have become one of the most lucrative sectors of the game industry as a whole. New mobile games are entering the market at a rapid pace, and Amazon believes that consumers may benefit from a virtual hub through which they can find these games easily. As such, exposure is one of the top priorities of AppStream and Amazon believes that consumers will be able to find a wide variety of interesting mobile games through the service.
AppStream based on cloud technology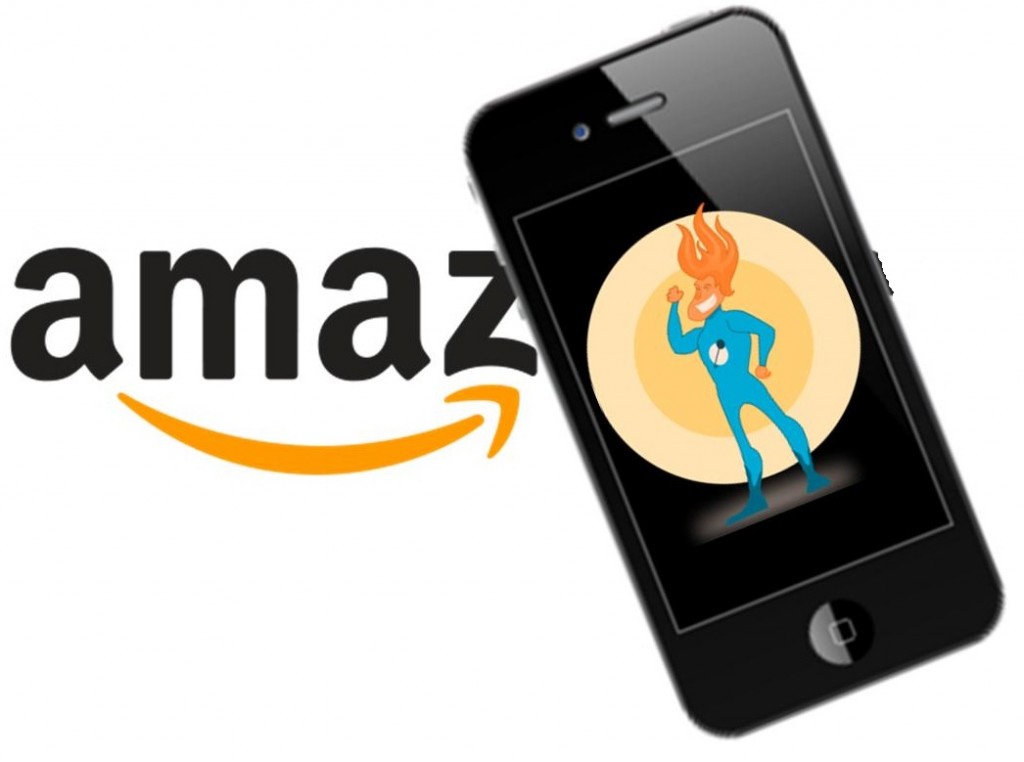 AppStream is built on a "pay as you go" model. Consumers will be able to find and play mobile games, paying only for the games they play; there will be no monthly fee for the service itself. All of the games that will be featured on AppStream will be available for all mobile operating systems. As such, Android and iOS users will be able to find a wide variety of mobile games through the service. Notably, the AppStream will be connected to a cloud computing system, which will host the games that consumers have access to. This means that the games that people play through AppStream will not take up the computing power or storage space of their mobile device.
AppStream could open the way for more advanced mobile games
Because AppStream is based on cloud technology, Amazon believes that it will become a popular platform among developers. The company believes that developers can use AppStream to host high fidelity mobile games that may be a bit more technologically advanced than conventional mobile devices. Games that make use of advanced 3D imagery, for instance, are not well supported on mobile devices. Through cloud technology, however, nearly any mobile device could play such games.