Alibaba introduces new security feature to its popular Alipay application
Alibaba, one of China's largest online retailers, has begun working to make mobile payments safer for consumers. The company's Alipay application has become quite popular with those interested in mobile shopping, but consumers are beginning to express concern over the security of the platform. Because Alipay trafficks a large amount of financial information between consumers and businesses, the application's ability to protect this information is quite important. In order to ensure that this information is safe, Alibaba has introduced a new feature to Alipay.
Alipay will now be able to scan fingerprints
The Alipay application is now capable of scanning fingerprints when it is used to make a payment. This feature is currently only available on the iOS platform because the latest iteration's of the iPhone are equipped with biometric technology. This technology allows a mobile device to scan a fingerprint, which adds a new layer of security that is difficult to break through. Alibaba believes that fingerprints could be the key to truly secure mobile payments.
New feature may be well received among mobile shoppers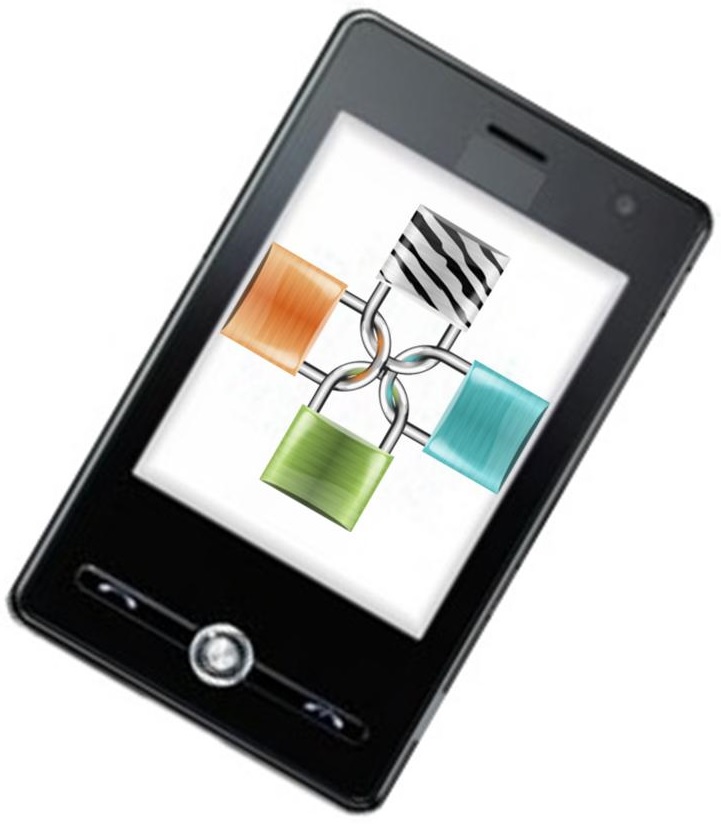 The new feature will allow users to authenticate a transaction with nothing more than their fingerprint. Transactions made in this way have a limit of $162 per day. If consumers want to spend more than that, they will have to enter in their account information manually as they typically do with Alipay. Financial information is used locally, without uploading any information to a third party. This ensures that the information being sent by a consumer is kept safe.
Demand for secure mobile services continues to rise among consumers and businesses alike
Alibaba has already establish a strong presence in the mobile commerce market. The company is managed to beat competition from others that are looking to establish themselves in the mobile world as well. Increasing the security of the Alipay application may help Alibaba find yet more success in the mobile space. Demand for secure mobile commerce services has been on the rise among consumers for some time.