China is quickly becoming a leader in the gaming market
China is well on its way to establishing itself as the most lucrative mobile games market in the world. The country has become a hub of activity when it comes to mobile gaming. Many consumers throughout the country are tethered to their mobile devices, which they use in just about every aspect of their daily lives, including gaming. Games are particular popular among those that commute to work and the majority of consumers have shown that they are quite willing to pay for the games that they enjoy.
Chinese consumers spend $13 billion on mobile games
According to data from the 2013 China Game Industry Annual Conference, Chinese consumers have paid more than $13 billion on mobile games in 2013. The majority of this money came through microtransactions. These transactions have become popular throughout the game industry and are used to provide consumers with access to new digital content. Microtransactions have become a very lucrative business model for developers and publishers alike and have begun to find their way into traditional games, expanding beyond the mobile space.
Gaming is becoming more convenient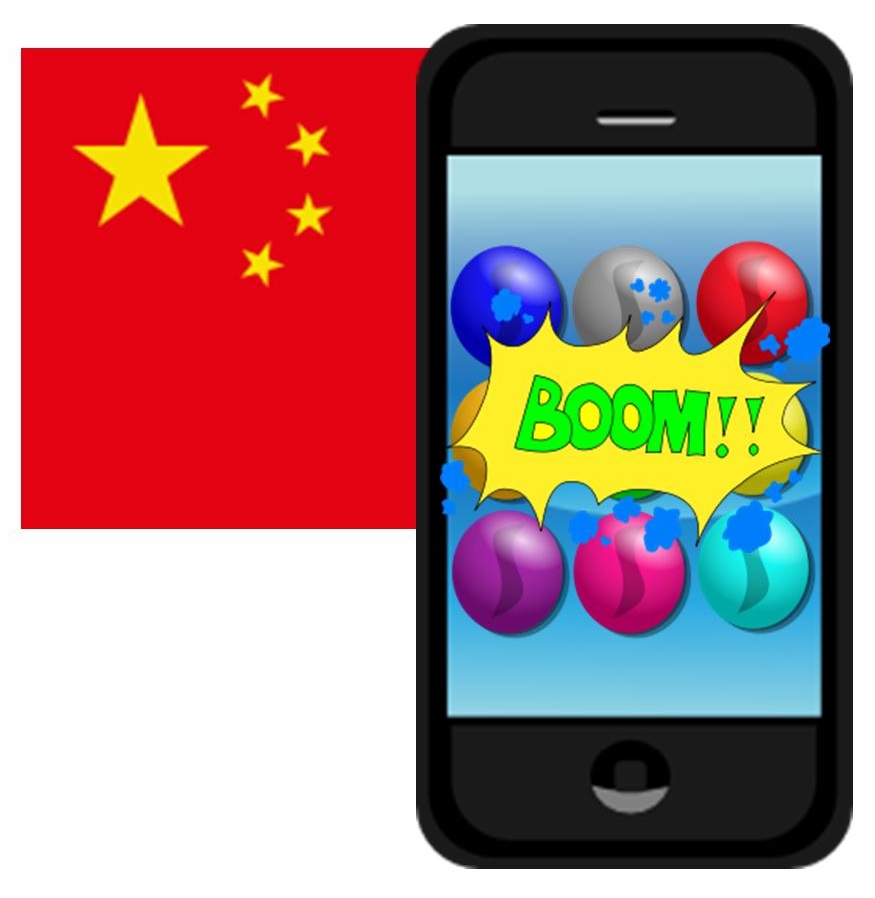 Standalone mobile games currently account for 64% of the market in China. These games can be played on their own without having to be launched through a social media site or through a third party platform. Browser games, such as those played on social media sites, are also quite popular. Consumers appear to favor mobile games because of their convenience and the fact that they can be played anywhere and at any time. These games do not require any significant time investment, making them less stressful to play.
Developers move to take advantage of growing popularity
Growing sales of mobile devices is expected to impact the Chinese gaming market. As more consumers gain access to smartphones and tablets, more people are expected to be exposed to mobile gaming. Developers in China have been producing mobile games at a rapid rate in order to accommodate with consumer demand.