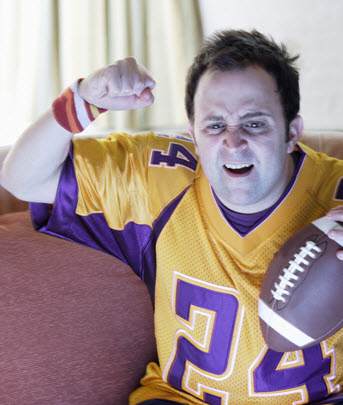 American Express sets sights on Television commerce
American Express has been showing a great deal of interest in mobile commerce recently, as have many other financial service companies around the world. Mobile commerce has been targeted as a promising way to spark economic activity in the retail industry as it provides more consumers with the ability to make purchases from wherever they are in the world. American Express has announced a line-up of partnerships with several media companies to explore a new realm of mobile commerce that is being called "Television commerce."
New commerce venture aims to boost mobile shopping through TV shows
Television commerce is a relatively simple, though never before attempted concept. Essentially, consumers will be able to shop for products in real time while watching the TV shows they enjoy, without having to miss these shows in any way. Television commerce holds particular promise because it would allow for consumers to be engaged in a wide variety of promotions, such as being giving the chance to purchase an outfit they saw on one of their favorite TV shows.
American Express teams with FOX for new venture
American Express has teams with Fox Broadcasting Company to initiate Television commerce. The two companies have developed a new suite of mobile applications called FOX NOW that allow consumers to browse products found on FOX TV shows using their iPad. American Express customers with eligible cards will receive $35 credit if they purchase a featured product on FOX's "New Girl" show. The partnership between the two companies will extend into 2013.
Television commerce may be a success if it can overcome challenges
Television commerce is a new venture and presents a variety of risks. Consumers may not be inclined to participate in Television commerce regularly if they are not offered significant deals, thus rendering the venture a modest success. There is a possibility that Television commerce could become a breakaway sensation, however, which could spark the developing of new T-commerce initiatives that aim to engage consumers thorough their favorite TV shows.