T-Mobile unit may be sold by Deutsche Telekom
|
The telecom giant has stated that it is open to negotiations for the sale of the fourth largest American wireless carrier.
Deutsche Telekom AG has announced that it is open to discuss the sale of its T-Mobile unit, if it receives an offer that values it at a minimum of $35 per share.
This would mean that the fourth largest U.S. wireless carrier could soon be in different hands.
Some of the Deutsche Telekom senior managers had used the opportunity of a strategy meeting in Berlin, last week, to discuss the valuation of T-Mobile, according to reports that have been made from a source who is close to the matter, but who has remained anonymous due to the confidential nature of the negotiations. The American wireless carrier has previously rejected an offer by Iliad SA of France, which occurred last month at a bid of $33 per share. By the time that this article was written, no higher offer had been presented.
The valuation of T-Mobile by Deutsche Telekom has, however, opened the door to better bids by Iliad or others.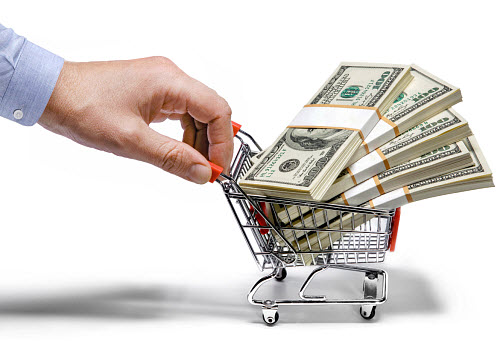 Other potentials could include Dish Network Corp., as it had previously been in negotiations with Sprint Corp., which finally withdrew from talks in August.
Since John Legere became chief executive officer of the wireless carrier, it has managed to add millions of new customers to its previous totals. However, at the same time, holding onto that business comes with a number of potential risks for a parent company. For example, in the American market, it has considerable competition from Verizon Communications Inc. and AT&T Inc in the spectrum auctions that will be held both this year and next year. Moreover, spending must be steadily continued in order to continually upgrade its network.
Deutsche Telekom has a 67 percent stake in T-Mobile. After the announcement of the company's interest in selling off that ownership – provided that the right offer is made – the wireless carrier's stock immediately rose by 1.4 percent. It has been valued at $24.1 billion. Right before the announcement, in Frankfurt, the parent company saw a 0.9 percent dip in its own stock price.