Standard Bank launches mobile payments app
|
Banking organization releases new mobile commerce application
Standard Bank, a pan-African banking organization, has launched a new mobile payments application called SnapScan. Mobile commerce is becoming quite popular in Africa, especially as more people in various countries gain access to smartphones and tablets. The proliferation of mobile technology is having a major impact on commerce and the demand for mobile services is beginning to grow at a dramatic rate. In order to accommodate demand, organizations like Standard Bank have been releasing new services that are mobile-centric in nature.
SnapScan leverages QR codes to initiate mobile transactions
The new SnapScan service is meant to give consumers the ability to participate in mobile commerce through the use of QR codes. The application can scan these codes and initiative a mobile transaction. The codes can be associated with any sort of product or service and have become a very popular mobile commerce tool in recent years. These codes are quite easily produced and, in most cases, can be made for free, which is one of the reasons they are particularly popular among retailers and in the marketing field.
10,000 merchants in Africa accept payments from SnapScan app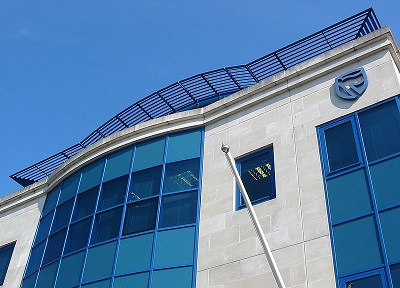 Some 10,000 merchants throughout Africa have partnered with Standard Bank in order to accept mobile payments coming from the SnapScan application. These merchants provide consumers with unique QR codes. Once the code is scanned and a payment has been issued, merchants receive an SMS message that verifies that the payment has been received successfully. SnapScan may become more popular in Africa as more consumers make use of the application and see its merits.
Security remains a major challenge for mobile commerce
Many people favor mobile commerce because of its convenience, but consumers are also wary of the mobile space because of the security threats that exist therein. Security has been a major problem for mobile commerce for some time, as it is a popular target for malicious groups that seek to exploit financial information. If organizations can find a way to boost the security of the services that they provide, they are likely to find success in the mobile space.