Social media marketing trends point out difference between Twitter and LinkedIn users
Recent data analysis has revealed that age plays an important role in the popularity of these networks.
According to a recent release from Doug Anmuth, an analyst from JPMorgan, there are some significant social media marketing trends being revealed that have to do with the age of the users of the various networks.
What he found was that the user base at Twitter tends to be younger than all other large networks, for example.
At the same time, Anmuth also pointed out that on the other end of these social media marketing trends is that the users of LinkedIn are slightly older than those of other networks. He revealed that Twitter may lean toward the younger users, it still has users across every age range. The heart of its user group in the United States is made up of people between the ages of 13 and 44. The age range representing the largest group of its users is from 25 to 34. That said, 10.1 percent of its users are between the ages of 13 and 17, which represents a sizeable group. Equally, 18.2 percent of its users are 18 to 24 years old.
This knowledge, as well as the ages on other networks, is important to social media marketing trends and campaigns.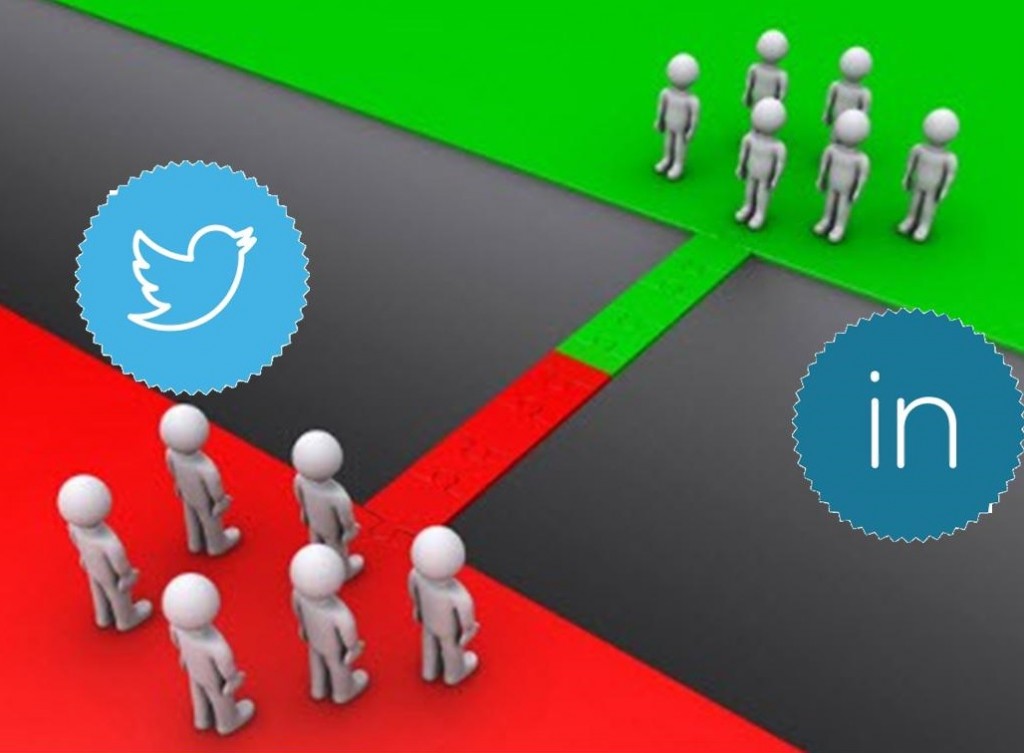 The reason is that the fact that there is a difference of this nature from one network to the other could change the way that ads are placed and promotions are expressed from one platform to the next.
To demonstrate the difference, looking at Facebook, it reveals that the user range is considerably broader. Still the largest social network in the world, its largest segment is made up of 25 to 34 year olds, at 19 percent of its American user base. Another 17 percent was represented, each, by the groups of users in the 34 to 44 year old range and the 45 to 54 year olds.
At the other end of the scale, LinkedIn, the professional network, leans much more to an older crowd, with the majority of its American user base made up of people aged 45 through 54. Only 9.6 percent of LinkedIn users were within the 18 to 24 age group. Social media marketing trends may soon need to differ from one network to the next to ensure that they will appeal to the largest groups of users.
About The Author
Julie Campbell
About Julie Campbell: With a solid background in writing and translation Julie has built her career on digging up fascinating and hard-hitting news stories. For over a decade, she has focused on the impact of technology on the world of commerce and has taken a specific interest in emerging mobile channels. Follow on Google+