Smartwatch device is now in TAG Heuer's future plans
|
Shortly after the massive launch of the Apple Watch, this company has revealed that they have wearables of their own.
Though many had scolded Apple for waiting as long as it did to release its own smartwatch, now that it has happened, other companies are now coming out of the woodwork to announce their own upcoming entrances into this increasingly crowded segment of the wearable technology market.
Among the most recent has been TAG Heuer, as an executive has stated that its own product is in the works.
According to Jean-Claude Biver, the head of watchmaking at LVMH, the parent company of TAG Heuer, "We want to launch a smartwatch at TAG Heuer, but it must not copy the Apple Watch." Biver expressed that the brand would have its own smartwatch, or several of them, to unveil in March at the Baselworld expo, at the very latest. Other than that, he did not provide any real details about what can be expected from the company's entrance into wearable technology. He stated that "We cannot afford to just follow in somebody else's footsteps."
Biver had already made wearable technology by saying that Apple's smartwatch was "too feminine."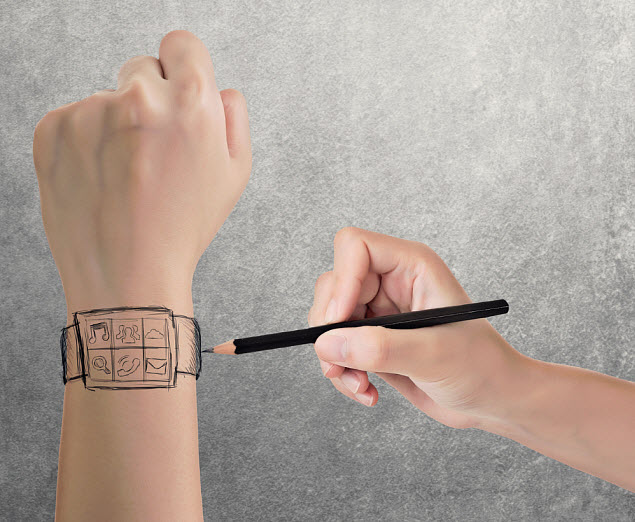 He also stated that the Apple Watch did not have the prestige and timeless appeal that have been achieved by traditional watches. He said that "This watch has no sex appeal. It's too feminine and looks too much like the smartwatches already on the market." Adding to his low opinion of the design of the wearable tech, he said that "To be totally honest, it looks like it was designed by a student in their first trimester." That said, this is not the first time that a watchmaker company exec has brushed off wearable technology only to sing a different tune shortly afterward. For example, the head of the Tissot brand from Swatch originally brushed off the idea of these wearable devices saying that there has been "a lot of noise" about them but that "you don't see them on people's wrists." But soon afterward the news rang of the company's investigation into internet connected features, since then there has been a direct announcement from Swatch, stating that they were planning to release its own smartwatch as a version of one of its Touch watches which would feature fitness tracking.