Smartphone trends show increase in consumer mobile shopping and TV watching
|
The research was conducted in Canada and showed that people like their devices for these purposes.
A new study has been conducted by Catalyst and GroupM that has looked into the latest smartphone trends among Canadian consumers, which has shown that there are certain activities that are beginning to stand out as more commonplace.
The results of the survey were published in a report that was entitled "The Evolving Canadian Mobile Landscape."
The report is quite insightful with regards to recent smartphone trends, though it is important to note that the sample size was only 1,100 people. The results indicated that there is now a 68 percent smartphone penetration among Canadian adults. This represents a growth rate of 24 percent over what it had been last year. That figure is less than what Canadian wireless carriers reported within their own data. For instance, Rogers stated, last quarter, that among its subscribers, 84 percent had smartphones. Similarly, Bell and Telus reported a penetration of 76 and 81 percent, respectively, among their postpaid customers.
The report also indicated that these are not necessarily brand new smartphone trends, as most owners have had multiple devices.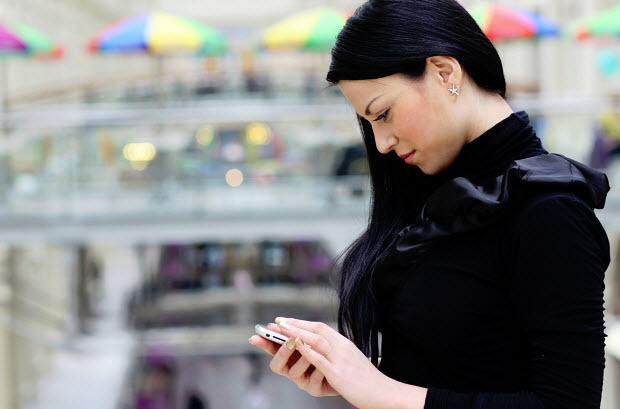 It said that "Most smartphone owners are already on their second or third device," and pointed out that "In 2014, the mean number of smartphones ever owned by current smartphone owners was 2.12. In 2015, that number increased by nearly 12 per cent to 2.37." Though the report doesn't specifically explain why this increase has happened, the decision of the CRTC to require carriers to move into shorter two-year contracts and gradually eliminate the three-year contracts is quite likely to have played a role.
Another potential factor is the average age of mobile device users. Over the last year, it has experienced an increase, particularly when it comes to smartphones, specifically. This, according to the data within the Catalyst report. Among its sample, those who owned that kind of cell phone were primarily within the age groups of 25 to 34 years, and 45 to 54 years.
That said, what was likely the most fascinating about this smartphone trends study was the way in which those device owners were actually using them. Activity while on the go has decreased, while usage while at home has climbed. A growing number of Canadians are engaging in mobile commerce, news article reading, television watching, and Facebook access over these small screen devices.