Having an e-commerce website online is one thing, but getting your store more organic traffic in search engines like Google is a significant project in itself.
Boosting online sales through organic search results can be an ideal way to build your e-commerce empire. While all that sounds amazing, you can't do any of that without a robust SEO strategy for your online store. You can additionally hire an agency that offers excellent e-commerce SEO services.
Below are five basic e-commerce SEO strategies to skyrocket your organic traffic and sales.
Ecommerce Keyword Research
To make your product information friendly to search engines and customers, make sure product size, colors, measurement, price, and other details are included in the content. However, there is much more to selecting the right keywords than looking at how difficult it is to rank or how many people look it up.
For finding the best keywords, consider the buyer's intent. For example, a buyer searching for "best laptop" is probably still into the searching phase, but if they're searching "Dell Inspiron 15 3521", they're most probably searching for the best deal on the exact laptop and are much more likely to purchase a product. Pick your keywords wisely, as it can improve your rankings.
Increase Site Speed and Decrease Page Load Time
Speed is critical for e-commerce SEO and is considered to be an essential aspect of Google's algorithm. As page load time increases, the user bounce rate will increase drastically.
Your focus should be on your user experience; however, you also need to consider how fast your site loads. Make sure you choose properly compressed images as big image files could be bogging your site down.
Mobile Optimization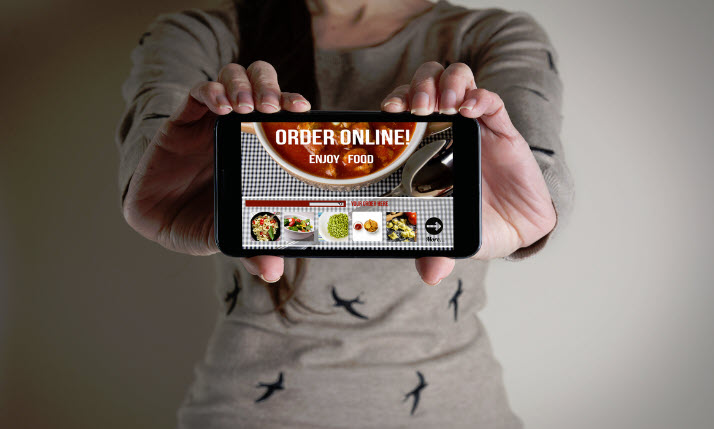 Don't neglect mobile. Optimizing your website for various mobile devices has become more important. When running an e-commerce store, you need to prioritize the mobile experience over the desktop experience.
Recently, Google has announced that they are switching to the mobile-first indexing. This implies your e-commerce store has to do so as well. In terms of website ranking, Google will pay more attention to mobile sites than the desktop site. An excellent place to start this is by plugging your site into Google's Mobile-Friendly Test tool.
Properly Manage Out Of Stock Products Pages
Do not delete a product page from your website. There are several strategies to involve a page into a site than simply deleting it:
Leave the product page up and simply add a proper message that says the product is out of stock. You can add links to relevant products as well.
Impose a 301 redirect to the most relevant new page. Be it a new product or a blog post about the old product. Replace the old URL properly.
Prioritize Navigation
User experience still plays the most critical role in today's e-commerce stores. Reach out to a reputable agency for e-commerce SEO services, such as creating an easy-to-navigate website, especially for mobile users. You can provide category-level navigation on your e-commerce store as clear navigation will tell visitors what they will see when they click a particular link.
Google pays attention to the bounce rate to the search engines after visiting your site. Usability and site navigation plays a huge role here.
If you want your site to get thousands of monthly visitors, implement the best SEO strategies. Follow the tactics mentioned in this article, and you'll be leagues above your competition.